11 Months Ago, Biden Said 'No Serious Economist' Believed Inflation Was Coming (VIDEO)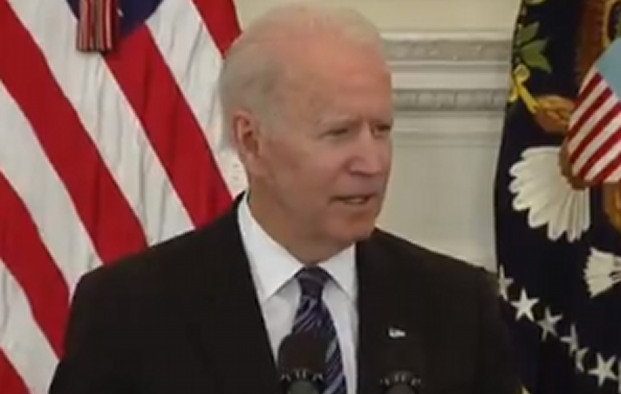 We just learned that inflation rose by 8.6 percent in May, the worst increase since 1981.
Inflation has been causing serious economic hardship for millions of Americans for months and it just keeps getting worse.
Yet just 11 months ago, Joe Biden assured us that 'no serious economist' was suggesting that unchecked inflation was on the way.
Does he even know what he's talking about?
This July 2021 report is from ABC News:
Biden pushes back on inflation fears ahead of infrastructure plan vote
With financial markets down sharply Monday over whether the new delta variant would endanger the recovery, President Joe Biden on Monday pushed back on inflation fears also giving investors jitters, insisting that his policies will create a strong economy and that higher prices are only a short-term growing pain.
"There's nobody suggesting there's unchecked inflation on the way, no serious economist. That's totally different — I mean, look, the stock market is higher than it has been in all of history, even when it was down this month.
Continue Reading at Gateway Pundit.