Border Cities Overwhelmed, Biden to Begin Bussing Illegals Deeper into the US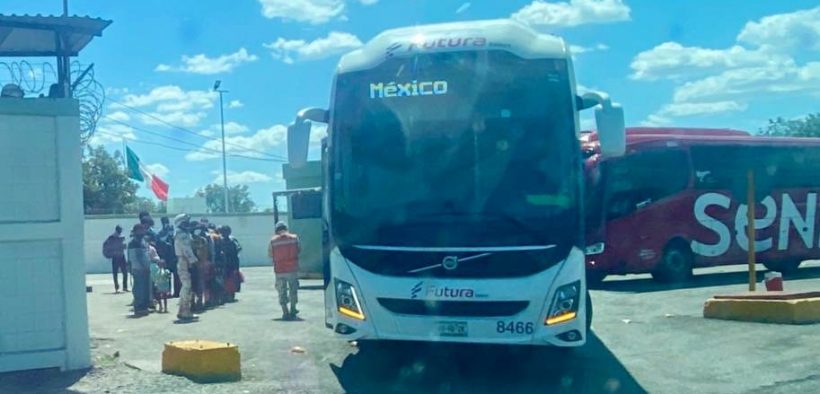 With border cities getting completely overrun by the constant barrage of invaders, the Biden Regime will reportedly begin bussing and dropping off illegal migrants in cities that are distant from the Southern Border, according to Department of Homeland Security documents that were reviewed by NBC News.
Adding insult to injury, DHS officials reportedly refer to the policy as "The Abbott Plan," in reference to the Governor of Texas, Gregg Abbott, who notoriously sent several busloads of illegals to Washington DC in order to 'stick it' to Joe Biden and the Democrats. In reality, he is nothing short of a clown serving his leftist masters in the kingdom of liberalism.
Klaus Schwab, of the World Economic Forum, certainly thinks so.
As part of the new DHS policy, busloads of migrants will be sent to Los Angeles beginning in the next few weeks. Then, once the number of illegals crossing the border picks up as expected, officials will begin sending them to Albuquerque, Houston, Dallas, and other cities within the US.
Continue Reading at Gateway Pundit.