Both parties predict benefits at ballot box from Democrats' big tax-and-climate spending bill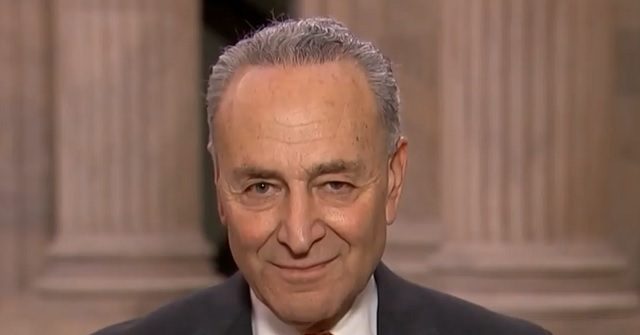 Democrats hope their sweeping $740 billion tax, climate and health care package will energize their voters in November, while Republicans are predicting the opposite — that an inflation-weary electorate will revolt against more government spending on liberal agenda items that rate low in polls.
Only one party will be right, in an election year that almost always favors the team not holding the White House.
The Senate's passage of President Biden's domestic priorities along party lines on Sunday came three months before the midterm elections. It has prompted immediate jockeying by Republicans and Democrats to persuade voters why it's either wasteful spending that will exacerbate high inflation in a weak economy, or historic legislation tackling climate change, costly health care and tax cheats.
Mr. Biden told reporters Monday that the passage of the so-called Inflation Reduction Act will help Democrats come November because it's filled with "game changers."
"Will I expect it to help? Yes, I do. It's going to immediately help," he said. "For example, no seniors on Medicare will have bills of more than $2,000 for drugs, no matter what the costs are. That's a big deal. There's a whole range of things that are really game changers
Continue Reading at The Washington Times.