'Coordinated Attack' – Trump Says Joe Biden "Knew All About" the FBI Raid on Mar-a-Lago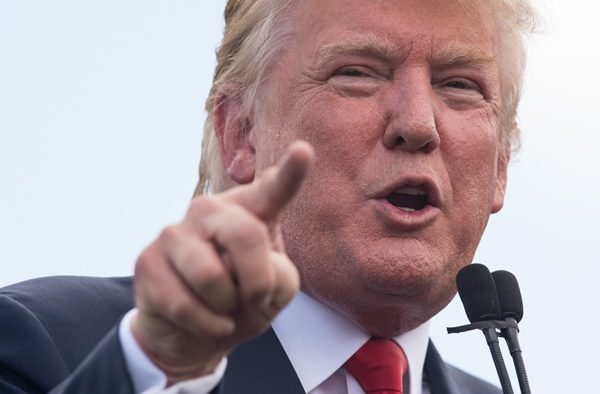 President Trump on Tuesday evening accused Joe Biden of having advance knowledge about the FBI's raid on Mar-a-Lago. More than 3 dozen federal agents descended on Mar-a-Lago Monday, rifled through offices and breached a safe. An agent holding a machine gun was spotted in front of Mar-a-Lago as Biden's jackbooted thugs raided a former US president's home.
Trump unleashed on Joe Biden and the Democrats in a series of posts to Truth Social on Tuesday.
The White House absurdly claimed that Joe Biden was not aware of the FBI raid.
Biden learned about the raid from news reports, Karine Jean-Pierre told White House reporters on Tuesday.
"Look, the White House learned about this FBI search from public reports. We learned just like the American public did yesterday and we did not have advance notice of this activity," Karine Jean-Pierre said.
"The President was not briefed, was not aware of it. No. No one at the White House was given a heads up," she added.
Trump wasn't buying any of this.
"Biden knew
Continue Reading at Gateway Pundit.