Democrats Are Dangerously Close To Changing Laws So Our President Is Elected By Popular Vote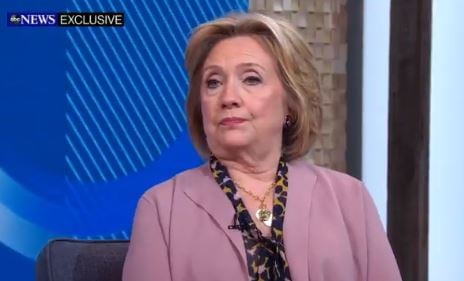 The left is at it again, and conservatives need to be on high alert. The left has been pushing for a national popular vote to elect the president of the United States for years. Since 2017, 10 more states have either signed the National Popular Vote bill into law or approved the bill in one state legislative chamber. This should be a grave concern because it directly undermines the electoral system established by our Constitution. If not stopped, the American system of presidential elections will be changed potentially forever.
The National Popular Vote bill would guarantee the presidency to the candidate who receives the most popular votes in all 50 states and the District of Columbia. It has been enacted by 15 state legislatures plus Washington, D.C., and passed in 41 legislative chambers in 24 states. For the proposal to become the law of the land, enough states totaling at least 270 electoral votes would be required to enact the law, and states would then commit their electoral votes to the candidate with the most popular votes nationally, regardless of which candidate won at the state level.
The states that have enacted the compact represent 195 electoral votes: Delaware, Hawaii, Rhode Island, Vermont, Colorado, Connecticut, Maryland, Massachusetts, New Jersey, New Mexico, Oregon, Washington, Illinois, California, New York, and the District of Columbia. States with passage in one chamber include Arkansas, Arizona, Maine, Michigan, Minnesota, North Carolina, Nevada, Oklahoma, and Virginia. Successful passage in all of these states represents 283 electoral votes, enough to change the law and make our presidential election decided via popular vote rather than the Electoral College.
Democrats have long been unhappy with the electoral process, unless, of course, their candidate won. When their candidate loses, debate begins anew about how unfair the Electoral College is. The
Continue Reading at The Federalist.