Dozens Of Patients In Wuhan Have Developed 'Chronic' Coronavirus Infections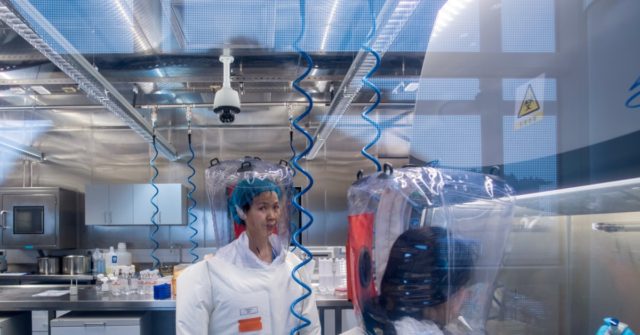 Dozens Of Patients In Wuhan Have Developed 'Chronic' Coronavirus Infections
A few weeks ago, we reported on several Reddit threads where COVID-19 patients from around the world – many of them young men – shared their struggles with a virus that they just couldn't seem to shake. Some patients who were six or seven weeks post-confirmation (meaning they probably had contracted the virus two months earlier, or possibly even longer) complained of symptoms coming back in waves, while others complained that they were still testing positive for the virus weeks after their symptoms disappeared.
Though rare, these cases have alarmed researchers who fear that some patients might become chronic carriers of the virus. And the scientists leading China's response to the outbreak are particularly concerned about dozens of apparently chronic patients in Hubei who still haven't cleared the virus, even as the region – which was bolted shut during the outbreak crisis – slowly reopens to the outside world.
Continue reading Dozens Of Patients In Wuhan Have Developed 'Chronic' Coronavirus Infections at ZeroHedge.