Election Interference: Twitter Just Censored a Doctor, Public Health Expert, and GOP Chairwoman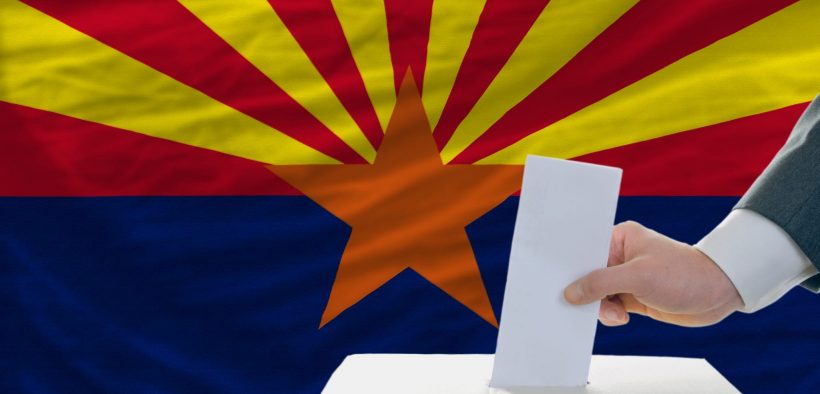 Twitter informed me that my account was suspended for sharing content they disagree with, and while I suppose I should be flattered by joining such august company as Donald Trump Jr., this issue is bigger than me: it is a question of censorship.
The reason I was given by Twitter for why my account was suspended was because, according to them, I spread "false information" about COVID-19, or rather, information that goes against "accepted science."
Is it possible that the geniuses at Twitter are referencing the medical journal Lancet, which published a study claiming hydroxychloroquine was not effective in fighting the coronavirus and that this drug, which has been used for decades with great success to treat malaria, may cause cardiac problems? Because, if so, that study was later retracted after it was discovered that the underlying data the company used was totally falsified. Oops!
Let's not forget how at the outset of the coronavirus pandemic, a French physician recommended this course of treatment. The truth is, once it was mentioned by President Trump as a promising option, the entire discussion became politicized by the media. Now you can get censored for simply tweeting a video of doctors who say they are seeing good results treating COVID-19 patients with hydroxychloroquine, azithromycin, and zinc. It's profoundly disturbing.
But Twitter hasn't just suspended me as an individual; they suspended the duly elected Chairman of the Republican Party of Arizona. No other state party chair, Republican or Democrat, has been suspended in this way by Twitter. Arizona is a battleground state this cycle for both the Presidential election and for the U.S. Senate. Twitter took this capricious action a week before our state's primary election and less than 100 days before the November general election.
The COVID-19 pandemic and the public policy surrounding the virus may be the biggest issue facing us today. To restrict the ability of a political official to weigh in on an issue of this magnitude is completely wrong.
I am also a residency trained family physician who has over 20 years of experience in the medical field — something Twitter might have realized if they had checked my Twitter bio. Unfortunately, what Twitter is doing is denying doctors the ability to communicate about COVID-19 unless it fits their pre-approved narrative. I wonder, do any of the people at Twitter who are making these decisions have a medical degree, or have any of them ever treated patients? My guess is the answer is "no," so why are they appointing themselves as the gatekeepers for information the public can see and read when it comes to information about COVID-19 treatment?
Big tech social media companies have thrived because they have been allowed to function as communication "platforms" rather than "publishers" — a key distinction. If they are publishers making editorial decisions, then they can be sued for libel; however, if they are simply platforms, they cannot. This was the point of President Trump's recent executive order that put the social media giants on notice that they cannot have it both ways. If they are censoring content, then they will be labeled as publishers and will face all the legal liabilities that accompanies that status.
It's time for the social media masters to decide who they want to be, and stop arbitrarily changing their rules in the middle of a highly contested campaign season.
Dr. Kelli Ward is a family physician, two-term Arizona state senator, and the chairwoman of the Republican Party or Arizona. On Twitter: @KelliWardAZ