Even AOC Feels The Effects Of Biden's Economy As Housing Costs Soar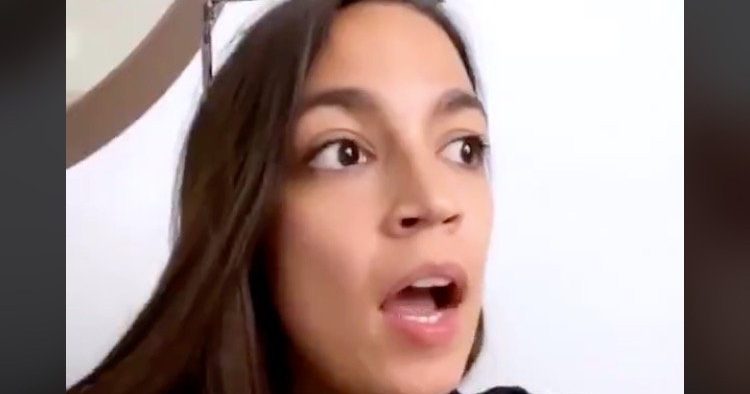 Democratic Congresswoman Alexandria Ocasio-Cortez shared her frustrations with the financial cost of being part of Congress on Instagram, alluding to the cost of living increase in bog cities in Biden's inflationary economy.
According to Ocasio-Cortez, members of Congress are required to occupy one residence in Washington, D.C., as well as one in the state they represent. She told her followers that the result is "class dynamics" within Congress. She also noted that the requirement causes economic strains for those who struggle to afford two residences.
"It's insanely expensive, there is no stipend or per diem for it, and you're not allowed to write it off even though your job forces you to have it," she complained.  
"This creates real class dynamics in the House," she wrote in a post on her Instagram story. 
TRENDING: Another Video Depicting the Impossibility of the 2020 Election Results – This Time Fulton County, Georgia
"Many sleep in their offices, but if you are caught, it could get bad for many reasons, including violations," she continued. 
She then points to the rising cost of living, a result of Biden's poor economic policies since taking office.
Continue Reading at Gateway Pundit.