Hulu forced to adopt woke orthodoxy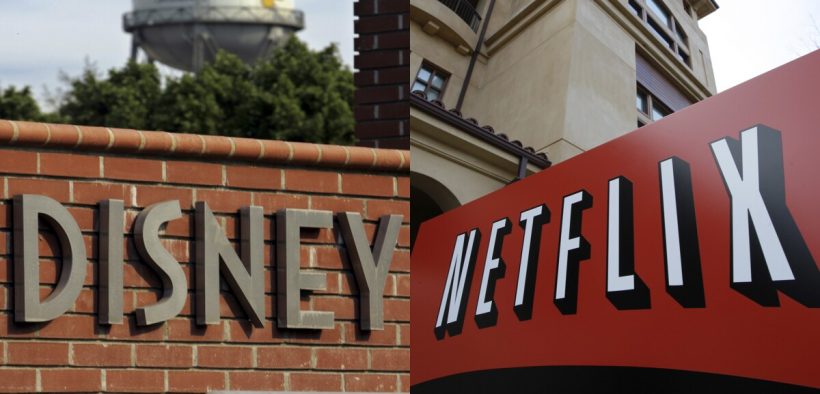 Shortly after the public learned that Hulu doesn't run Democratic
political
advertisements on main issues in midterm campaigns, the media outlet had to cave to the leftist mob. It did so after Disney, a majority owner of Hulu, forced its hand.
Top line: Democrats are furious with Hulu and are accusing it of censorship amid its decision to hold to its no-political-issues advertisement policy. On Wednesday, Disney confirmed to
Axios
that it would allow ads for candidates or controversial issues such as gun reform and abortion policy on Hulu's streaming service, effective immediately, to align with Disney's cable networks. That said, Disney reserves the right to ask campaigns to edit ads.
Hulu has prohibited issue advertising for years, as was its prerogative. It wasn't much of an issue until this week after multiple Democratic campaign organizations revealed that Hulu rejected campaign ads on controversial issues, prompting a tantrum from the left. Suraj Patel, New York congressional candidate and progressive Democrat, made Hulu's "
unwritten" sensitivity policy
public in
a letter to Hulu and Disney CEOs
. He encouraged the streaming giants to change their ad policies.
Disney and Hulu are goliaths in an industry that captivates people and influences their entertainment and even their thinking. At the end of 2021, Hulu had a whopping 43.8 million
subscribers
. Hulu's decision not to air issue ads was smart and refreshing. In an era in which politics has taken over everything, including children's entertainment, it was nice to see a company focus simply on their forte: entertaining us.
What better way to make it obvious to the public that large streaming networks are "owned" by the Left than to capitulate so publicly to their demands. Disney is already at odds with
family friendly ideals
, preferring to be woke over being wholesome — now, it turns out that Disney is an authoritarian bully too.
Nicole Russell is a contributor to the Washington Examiner's Beltway Confidential blog. She is a journalist in Washington, D.C., who previously worked in Republican politics in Minnesota. She is an opinion columnist for the Fort Worth Star-Telegram.