Jump-start the economy now with a capital gains tax cut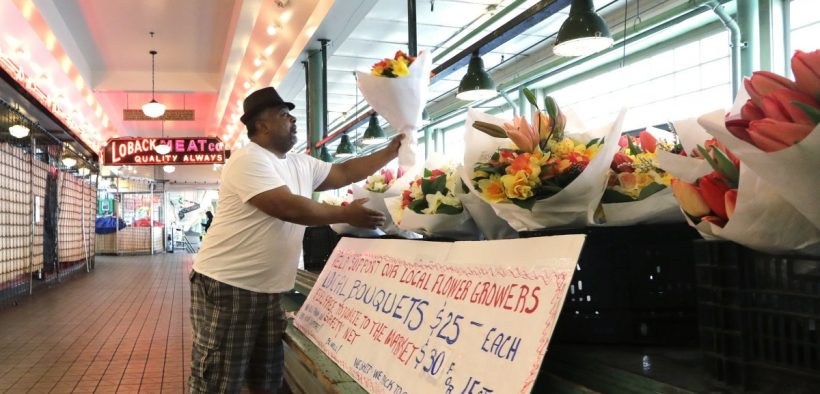 As Congress and the Trump administration work on a phase four economic stimulus package, they should seriously consider one more bold step to jump-start the economy: a capital gains tax rate cut. In fact, they should implement a zero capital gains tax rate for all investments made through the end of next year.
The economy is at a near standstill. Economic forecasters are predicting the economy will shrink as much as 34% in the second quarter, with unemployment potentially increasing from a 50-year low of 3.5% to over 15%. In the last few weeks, 17 million workers have applied for unemployment assistance, and Federal Reserve Chairman Jerome Powell has said the economy is sinking "with alarming speed." Economic growth has come to an abrupt halt, and no one knows how quickly our economy can recover.
Congress has acted appropriately, with a series of measures responding to the crisis providing cash payments, increasing unemployment benefits, establishing a small-business loan program, and increasing funding for state and local governments, hospitals, and healthcare providers. It is now working to expand and extend many of these programs and fill in any gaps.
But we are facing an unprecedented economic situation caused by an unprecedented global pandemic. We need to take unprecedented steps to get our economy moving again as soon as possible.
Reducing the capital gains tax rate to zero for all investments through the end of next year would ignite the economy. This one step would spark an investment boom that would boost economic growth, raise wages, and create jobs. This temporary capital gains relief would unleash investment throughout the economy, increasing economic expansion. Numerous studies have shown that lower capital gains tax rates increase savings and investment, economic growth, wages, and employment, and that a zero rate would provide maximum benefits.
Some will argue that this proposal will only benefit the top 1%. This argument is misguided and short-sighted. This proposal will benefit the entire country by increasing economic growth, raising wages, and creating new jobs. Everyone will benefit from the expanding economy.
In a special message to Congress in 1963, President John F. Kennedy said that the tax treatment of capital gains was "a barrier to economic growth." The same is true today. With our economy reeling like it has never done before, this one bold step can ignite an investment boom and help our economy come roaring back.
Bruce Thompson was assistant secretary of treasury for legislative affairs during the Reagan administration and director of government relations for Merrill Lynch for 22 years.