Migrant chaos reaches East Coast as D.C., New York beg for help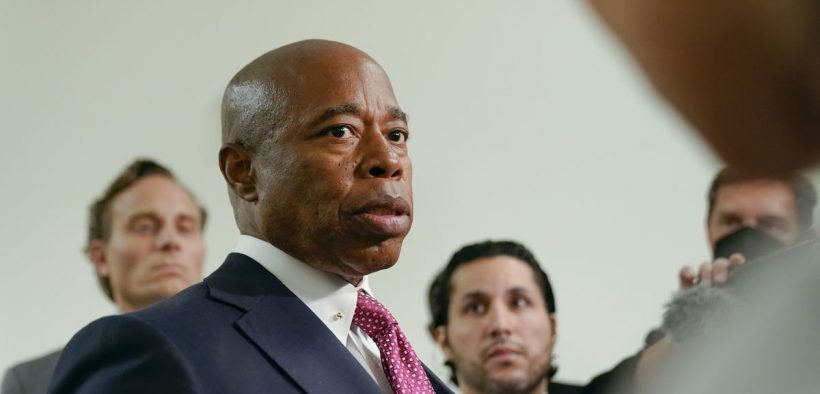 Some of the country's bluest cities are saying they're filling up with illegal immigrants and need federal cash to help them accommodate everyone.
New York Mayor Eric Adams made his plea Tuesday, saying his city has seen a marked surge with more than 2,800 "asylum seekers" entering the city's homeless shelters in recent weeks.
"We are calling on the federal government to partner with New York City as we help asylum seekers navigate this process, and to provide financial and technical resources," he said in a statement asking Uncle Sam for the handout.
Washington, D.C., is also asking for help.
The city's representative to Congress, Delegate Eleanor Holmes Norton, announced new emergency spending legislation Tuesday she said will reimburse the District for handling the newcomers.
She blamed Texas and Arizona for the surge.
SEE ALSO: Border Patrol agents seize smuggled fentanyl worth over $3 million near San Diego
The governors of those states, Greg Abbott in Texas and Doug Ducey in Arizona, have each orchestrated busing operations that have shipped a combined 6,200 illegal immigrants to the nation's capital.
The migrants were among the hundreds of thousands that have been caught and released
Continue Reading at The Washington Times.