Most Americans now Republican thanks to Biden's failures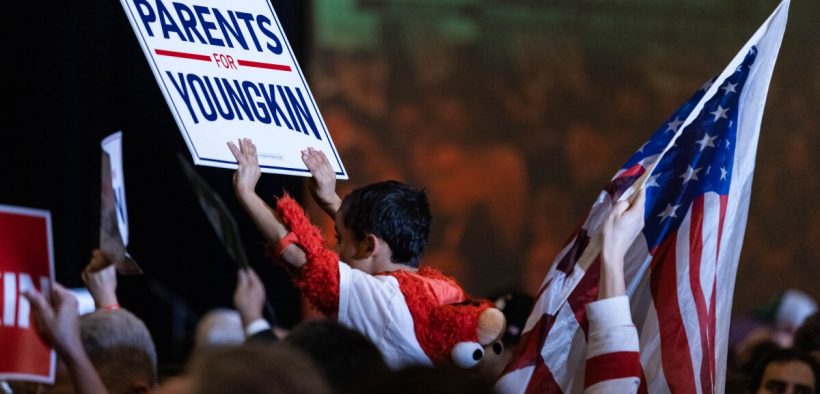 More people now identify as Republican than at any other time this century, according to Gallup's latest political party preference report.
Republicans currently enjoy a 47% to 42% identification advantage over Democrats, tied for the highest lead Republicans have had since they first took over the House of Representatives in 1995. The only higher margin for Republicans occurred in 1991, shortly after the first Gulf War.
Democrats started 2021 with a 9-point lead over Republicans 49%-40%. But as President Joe Biden failed to end COVID as he promised, failed to prevent the Taliban takeover of Afghanistan, and failed to stop rising inflation, the Democrats' edge over Republicans gradually sank along with Biden's approval ratings.
According to Gallup, just 43% of adults approve of the job Biden is doing as president, compared to 51% who disapprove. A recent Quinnipiac poll put Biden's approval at an even lower 35%.
Biden's approval ratings could be even lower, considering that according to the latest CBS poll, just 26% of adults say things are going well in the country today compared to 73% who say things are going badly.
Of the nine issues CBS asked adults about, Biden received positive marks on just one, "vaccine distribution," a policy that he largely inherited from President Donald Trump. His worst issue was inflation, with 74% disapproving of his job fighting rising prices. Immigration is Biden's second-worst issue, with 64% disapproving of his open borders policies.
Asked specifically if Biden's policies were making inflation "better" or "worse," 58% said "worse," a position shared by President Barack Obama's top economic advisers.
On the bright side for Biden, a majority of adults still like Biden personally, 55%-45%.
So at least he has that going for him.