Republican Herschel Walker Has Raised A Stunning $10 Million Since Announcing Bid For Senate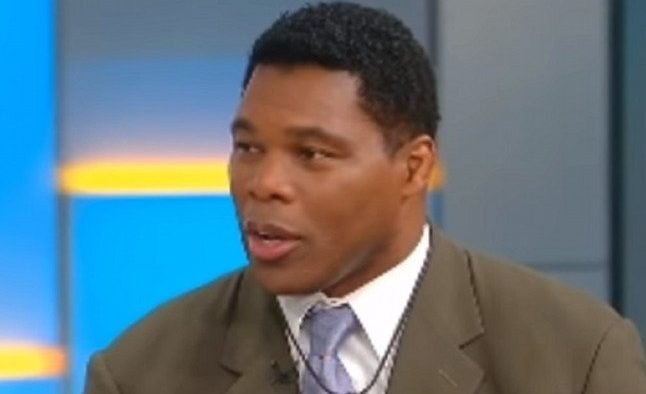 Republican Herschel Walker has raised $10 million dollars since announcing his bid for U.S. Senate in Georgia.
The former NFL player has the full backing of Trump and also has a massive lead in the Republican primary. It looks like he is going to face off against Democrat Raphael Warnock in November.
He certainly has the war chest to do it.
FOX News reports:
TRENDING: Spotify Is Removing Neil Young's Music After Singer Gave Ultimatum for Platform to Choose Him or Joe Rogan
Trump-backed Herschel Walker reports hauling in nearly $10M since launching GOP Senate bid in Georgia
Republican Senate candidate Herschel Walker is off to a very fast start when it comes to fundraising for his Senate campaign as he tries to unseat Democratic Sen. Raphael Warnock of Georgia in the November's midterm elections.
The former professional and college football star running back, who won a Heisman Trophy and helped propel the University of Georgia to a national championship, announced on Wednesday that his campaign pulled in nearly $10 million in fundraising from his late August launch through the end of last year. Walker's campaign also reported raking in $5.4 million during the October-December fourth quarter
Continue Reading at Gateway Pundit.