Why Are Rioters 'Brave' but Coronavirus Protesters a Health Hazard?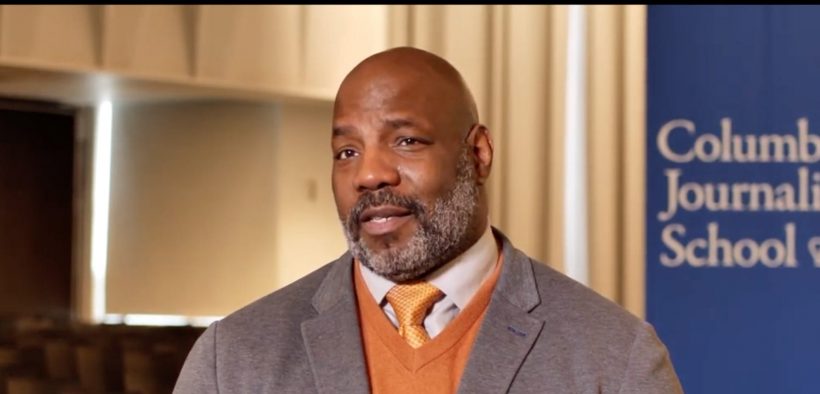 I was reading the New Yorker the other day — as one does when stuck at home — and noticed something new: In certain circumstances, it's no longer socially unacceptable to gather in large groups.
The author, Jelani Cobb, was providing a serviceable recap of the George Floyd incident, where a police officer in Minneapolis brutally killed a black man by kneeling on his neck. Cobb, who often writes on race relations, framed the incident against the backdrop of several recent incidents where police committed what appear to be racially motivated crimes.
The people who took to the streets in Minneapolis to chant and throw rocks at police cars, Cobb wrote, "braved the pandemic" for their deeply held beliefs.
So far so good. Most New Yorker writers are walking, talking Nexis subscriptions with grad degrees, and can spit out these historical explainers on demand. It was only when Cobb started discussing the protests — which at that point were not all-out riots — that his words began to get slippery.
The people who took to the streets in Minneapolis to chant and throw rocks at police cars, Cobb wrote, "braved the pandemic" for their deeply held beliefs. That phrase struck me as odd, not in the least because I remember reading Cobb saying the opposite only a few weeks prior, on the subject of the Wisconsin primary elections. Here, he criticized the people who gathered in large numbers to vote for the Democratic nominee as a "public-health hazard."
Now, while voting for a Democratic nominee is likely a health hazard in some way, why is it any more dangerous than protesting a police murder? But maybe that's the wrong question to be asking. Cobb acknowledges that both circumstances are dangerous because he, like most people, believes that large congregations spread the coronavirus like wildfire. So why is it then, that the people protesting the death of Floyd are brave while the people voting are a hazard?
It's not just some middlebrow magazine writers who are sustaining this new strain of cognitive dissonance. The double standard is a widespread phenomenon. The crowd sizes at voting booths and anti-shutdown events in the past two months have been criticized by the press and prosecuted by state governments. And yet, the crowds at the most recent round of protests and riots (which, in many cases, are much bigger events) were in large part praised, at least until the looting started.
Consider the evolution of Michigan Gov. Gretchen Whitmer, whose stay-at-home orders enraged a vocal population of her state. When protesters gathered in Lansing, Whitmer carped about how their gatherings would spread the virus.
"If discouraging protests is something you could consider doing, I'd really be grateful," she told Vice President Mike Pence on a phone call in mid-May.
Not so for the protesters with whom Whitmer agrees. While she is still asking for people to social distance and wear masks in public, she has adopted a pro-protest attitude.
"The First Amendment right to protest has never been more important," she said in a Sunday statement. "In this moment when we are still battling a killer virus, it is crucial that those who choose to demonstrate do so peacefully, and in a way that follows social distancing guidelines to protect public health."
Why couldn't she have released a statement like that to the neo-Tea Partiers outside her office in April? It would have been as reasonable. Like the Floyd protesters, they argued that their First Amendment rights were being trampled upon. Business owners, church leaders, and individuals felt that law enforcement was overstepping its boundaries in regulating how they lived.
Of course, a shutdown is not equivocal to a police killing. No one was killed for holding a church service. And there isn't a long and fraught history of statewide lockdowns the same way there is with police brutality. Still, it's a shame that it took a murder for governors such as Whitmer to stop scolding people for chafing against governments and law enforcement not acting in their best interests.
And now that the country's on fire, their words won't do any good anyway.