The Great AI Invasion: Given Enough Time, Artificial Intelligence Would Take Over Every Area Of Our Lives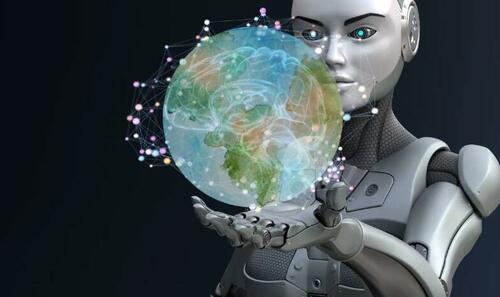 The Great AI Invasion: Given Enough Time, Artificial Intelligence Would Take Over Every Area Of Our Lives
Authored by Michael Snyder via TheMostImportantNews.com,
Artificial intelligence is changing our world at a pace that is absolutely breathtaking.  If you would have asked me a decade ago if I would live to see artificial intelligence create a world class piece of art or a full-length feature film, I would have said no way.  But now those are simple tasks for artificial intelligence to accomplish.  So what is going to happen once AI becomes millions of times smarter and millions of times more powerful than it is today?  Given enough time, AI would take over every area of our lives.  Our world is definitely crazy right now, but fifty years from now it would resemble something out of an extremely bizarre science fiction novel if AI is allowed to continue to develop at an exponential rate.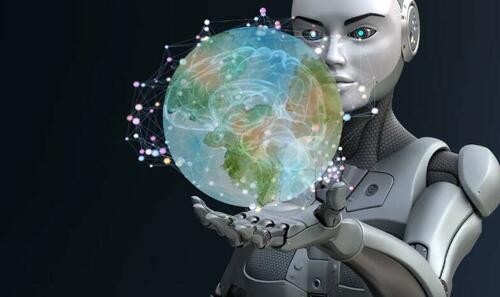 Unfortunately, only a very small minority of the population is even concerned about the potential dangers posed by AI, and that is a problem.
Needless to say, the growth of AI has enormous implications for our economy.
AI can already perform most simple tasks much better and much faster than human workers can, and multiple studies have concluded that millions of jobs are at risk of being lost.  The following comes from Fox News…
For example, in March 2023, technology firm OpenAI released a report that found at least 80% of the U.S. labor force could have at least 10% of their work-related tasks affected by the introduction of GPT, while another 19% of employees may see at least 50% of these work-related tasks impacted. While GPT influence impacts all wage levels,
Continue reading The Great AI Invasion: Given Enough Time, Artificial Intelligence Would Take Over Every Area Of Our Lives at ZeroHedge.