Zuckerberg is betting on partisan censorship to make Threads superior to Twitter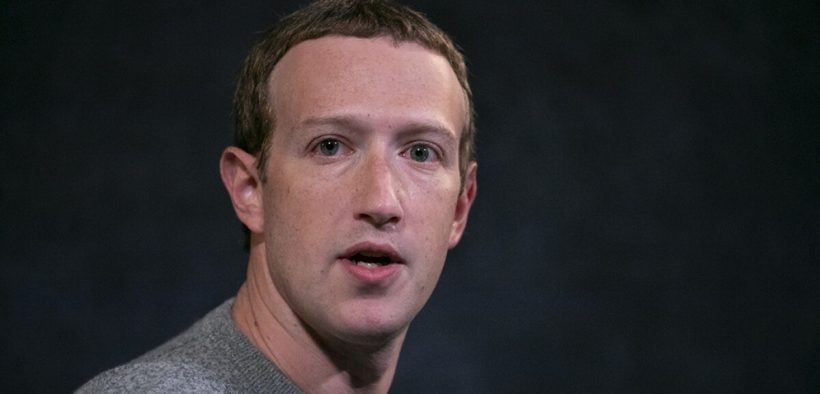 Chaya Raichik, who mocks the Left on multiple platforms under the name "Libs of TikTok," joined Threads and wrote, "Non-binary isn't real," in a post. That's it. No call for violence, no harassment of a specific person, not even an angry tone, just a simple sentence rejecting the idea of someone being neither male nor female.
That was enough for Threads to take down her post over its "hate speech" policies.
As it turns out, Threads is governed by Instagram's Community Guidelines, which means users are subject to the arbitrary ideological censorship of Mark Zuckerberg's other platforms. Threads has already slapped other conservative figures' accounts with a warning label asking users if they are "sure" they want to follow someone who "has repeatedly posted false information."
Meta says that some of these labels were accidents, but anyone who has followed this topic long enough knows our tech overlords say that all the time when conveniently silencing their political enemies. It's part of what makes these biased policies so frustrating.
"We are definitely focusing on kindness and making this a friendly place," Zuckerberg reassured users in a Threads post last week. Instagram CEO Adam Mosseri says the goal is to make it "a less angry place" than Twitter.
Yeah, right. Raichik produced evidence of a slew of objectively hateful, profane messages directed at her when she joined the platform that hadn't been taken down. Executives have nothing to say about that.
Zuckerberg has failed to learn the lesson Musk tried to teach the tech market by making Twitter more free-speech-friendly. People who are tired of the censorship will simply stick with Twitter, as Raichik said she would do. When such alternatives exist, censorship is a liability to a platform's success. As concerns about free speech online become louder and louder, it remains to be seen whether Zuckerberg's stubborn bet will pay off.
Continue Reading at The Washington Examiner.