Biden's DOJ accused of playing hide and seek with Hunter Biden documents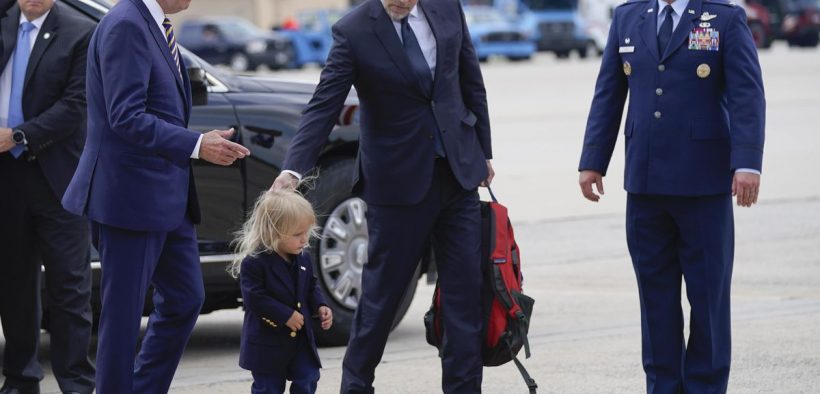 The Justice Department is withholding 400 documents related to Hunter Biden's overseas business dealings, a Colorado lawyer claims.
Kevin Evans sued the Justice Department in March after it failed to comply with his Freedom of Information Act request for documents pertaining to "any relationship, communication, gift(s), and/or remuneration in any form between President Biden's son Hunter and brother Jim Biden and China, Russia or Ukraine."
Mr. Evans told the Daily Mail that the department's lawyers first admitted to having at least 400 documents potentially related to his request, but now claim they can "neither confirm nor deny" that the documents exist.
The Justice Department did not immediately respond to a request for comment.
Described by the Daily Mail as a "FOIA expert," Mr. Evans filed his request in November 2020 after reading about Hunter Biden's far-flung business affairs. He later sued the department after it failed to adequately respond to the request.
"They eventually produced about 60 pages of documents, but they're all letters from senators and congressmen asking about Hunter, and letters from DOJ back," Mr. Evans said.
"Then towards the end of last year they said, 'Well, we have these 400 pages of potentially responsive documents,
Continue Reading at The Washington Times.