Corporations And Advertisers, Stop Falling For The Left's 'Anti-Hate' Scam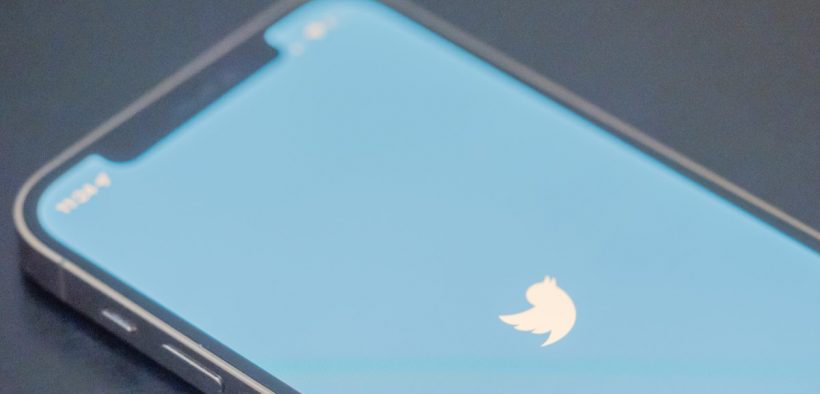 If all of Twitter comes crashing down under its new ownership, I'll sleep just like I did after hearing that half the company's workforce had been laid off — which is to say, soundly. But the news last week that a bunch of companies are halting their paid advertisements on Twitter is a big problem.
New company CEO Elon Musk himself said Friday that "activist groups" were "pressuring advertisers" against buying promotional space on Twitter. Among the companies withholding their dollars are giants like General Motors, General Mills, and pharmaceutical company Pfizer.
The leftist Anti-Defamation League and NAACP led the effort. "Today, we are joining dozens of other groups to ask advertisers to pause Twitter spending because we are profoundly concerned about antisemitism and hate on the platform," the ADL said in a statement.
This is one of the enduring great scams perpetrated on the country — "anti-hate" groups that are nothing more than liberal slush funds with a mission to morally shake down companies and corporations that fail to fall in line with the Democrat Party message.
It's a smashing success just about every time they do it. It's how they duped the MLB into pulling its 2021 All-Star Game out of Georgia. It's how they reduced the commercials during Glenn Beck's wildly popular former Fox News program to in-house ads and, sometimes, gold stocks. It's how they got nearly every major retail chain to drop MyPillow products.
The formula is simple. Some necrophiliac outfit like Media Matters for America gets a meeting with executives at ad-buyer X or corporation Y and tells them that they're funding or engaging in something "hateful." (By "hateful" I mean anything along the lines of "keeping children away from sexually explicit content" or "supporting a president who got more votes for reelection than
Continue Reading at The Federalist.