El Chapo's Sons Allegedly Ban Fentanyl Production In Northern Mexico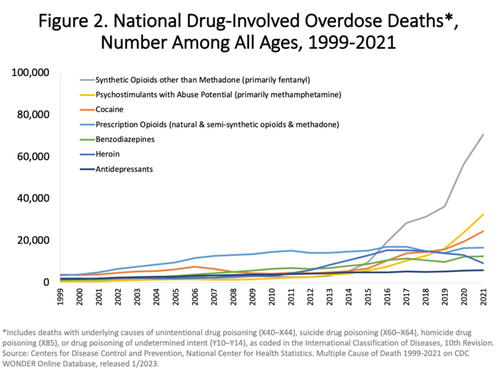 El Chapo's Sons Allegedly Ban Fentanyl Production In Northern Mexico
Large roadside banners have appeared on bridges in northern Mexico that state the Sinaloa Cartel has banned fentanyl production and sales. The banner was signed with the words "Los Chapitos," the sons of ex-Mexican drug lord Joaquin "El Chapo" Guzman. This comes as US authorities are increasing pressure on Mexico to take action against drug cartels flooding the US with fentanyl, which has sparked the worst drug crisis this country has ever seen. 
According to X user "Michelle Rivera," the banner reads: "In Sinaloa, the sale, manufacture, transportation or any type of business that involves the substance known as fentanyl is strictly prohibited, including the sale of chemicals for its production."
Rivera said, "Narcomantas allegedly signed by the criminal group "Los Chapitos" were placed in various points throughout the State." 
She added: "They also assure that they have never been related to the fentanyl business "Depend on the consequences" they warn." 
"En #Sinaloa queda prohibida la venta o tráfico de #Fentanilo" dicen "los chapitos"
Narcomantas presuntamente firmadas por el grupo delictivo "Los Chapitos" fueron colocadas en diversos puntos de todo el Estado.
En ellas informan que "En Sinaloa, queda estrictamente prohibido… pic.twitter.com/YbYyxDP8JS
— Michelle Rivera (@michelleriveraa) October 2, 2023
It's unclear if the Sinaloa Cartel, which Guzman's sons now run after their father was extradited to the US in 2017, fastened the banners to bridges and overpasses. 
The Telegraph noted, "The banners appeared at a time when US authorities are ramping up pressure on Mexico to take action against crime groups involved in fentanyl production" amid yet another year drug overdoses in the US are expected to reach another record.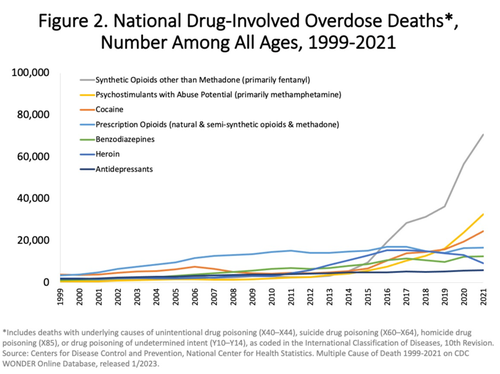 Leo Silva, a former US Drug Enforcement Administration agent who worked in
Continue reading El Chapo's Sons Allegedly Ban Fentanyl Production In Northern Mexico at ZeroHedge.