Ex-Biden aide agrees to House interview on classified documents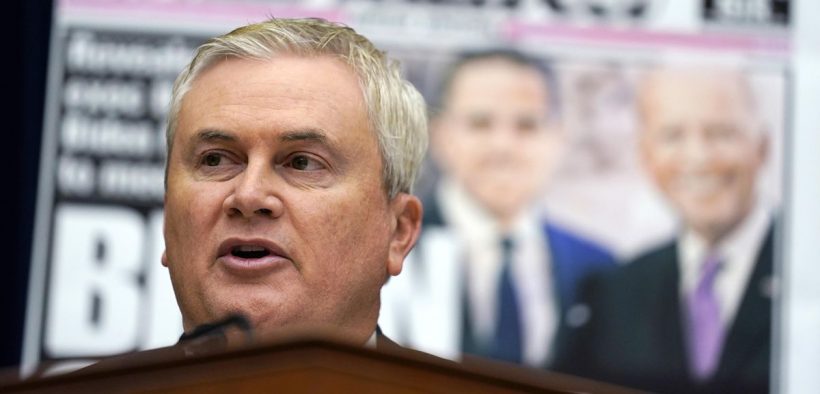 A former executive assistant to Joe Biden has agreed to sit for an interview with the House Oversight Committee as Republicans expand their probe into the president's handling of classified documents.
Kathy Chung – one of the staffers who packed Biden's belongings at the end of his term as vice president – is set to talk to the committee on April 4, the committee said. Rep. James Comer, R-Ky., chairman of the Oversight committee, requested the interview last month.
"The Committee believes your proximity to Vice President Biden and role as handler of his personal matters gave you access not only to classified material he maintained after leaving the White House, but also to the Biden family's business schemes," Comer said in a letter dated Feb 4.
Chung has already begun to turn over documents and communications with the Biden family dating back more than 10 years, the committee said.
A Justice Department special counsel is already investigating how classified documents from Biden's time as vice president and senator wound up in his home and former office – and whether any mishandling involved criminal intent or was unintentional. Biden's personal lawyers disclosed in January that a small batch
Continue Reading at The Washington Times.