Fifty More Illegal Immigrants Dropped Off In Front Of Kamala's House — Courtesy Of Texas Governor Abbott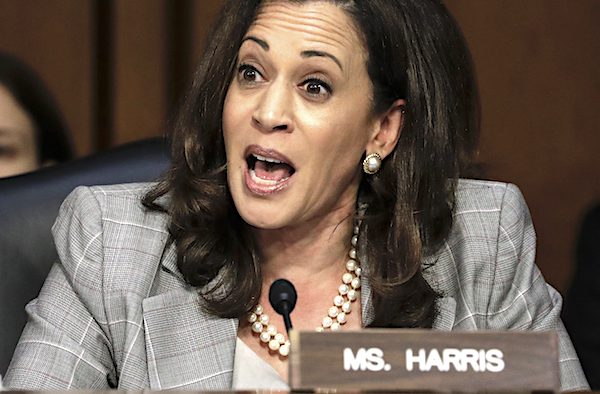 Open borders Democrats are getting illegal aliens brought right to their doorstep. Texas Governor Greg Abbott sent around 50 more illegal aliens to Kamala Harris' home in Washington DC.
Texas Gov. Greg Abbott sent another busload of illegal immigrants to Vice President Kamala Harris' home at the Naval Observatory in Washington D.C. The bus, which arrived on Friday, dropped off about 50 migrants, many of whom are reportedly from Ecuador, Argentina, and Nicaragua.

The first two busloads of immigrants arrived on Kamala's doorstep in September, just days after she announced that the southern border was "secure."

The Biden administration has done nothing to fix the broken border of the United States.

It has gotten so bad that Texas Governor Greg Abbott had to declare an invasion on the Texas border with Mexico.

Over 5 million illegal aliens have crossed since Joe Biden became President.
Continue Reading at Gateway Pundit.