House GOP introduces bill to block Biden's new mortgage fees for good-credit borrowers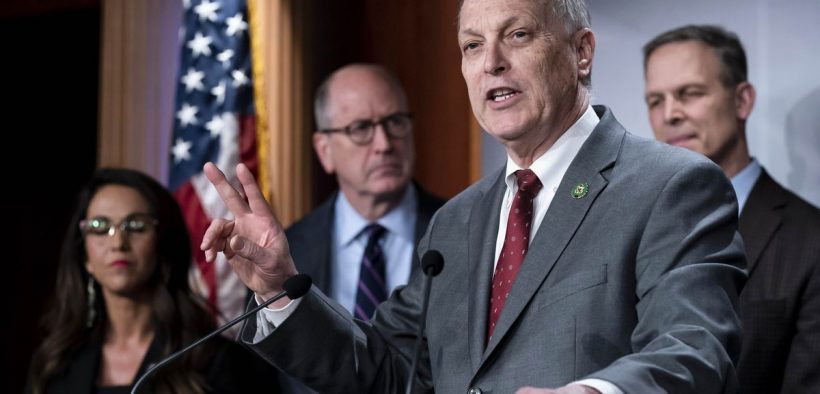 A House Republican has introduced legislation to block the Biden administration from imposing higher fees on mortgage borrowers with relatively high credit scores to subsidize home buyers with lower credit scores.
Rep. Andy Biggs, Arizona Republican, introduced the Responsible Borrowers Act, which has more than 30 GOP co-sponsors. The measure seeks to block a rule by the Federal Housing Finance Agency that will go into effect on Monday.
"The FHFA — led by a President Biden appointed director — is punishing financially responsible mortgage borrowers," Mr. Biggs said in a statement. "Their agenda of equity over equality defies common sense and will endanger the stability of the housing market."
Mr. Biggs said he hears complaints regularly from constituents about the high cost of housing, "which has been exacerbated by the insane interest rates imposed to combat Biden's
Continue Reading at The Washington Times.