Joe Biden Tweets for Donations as President Trump is Booked in Georgia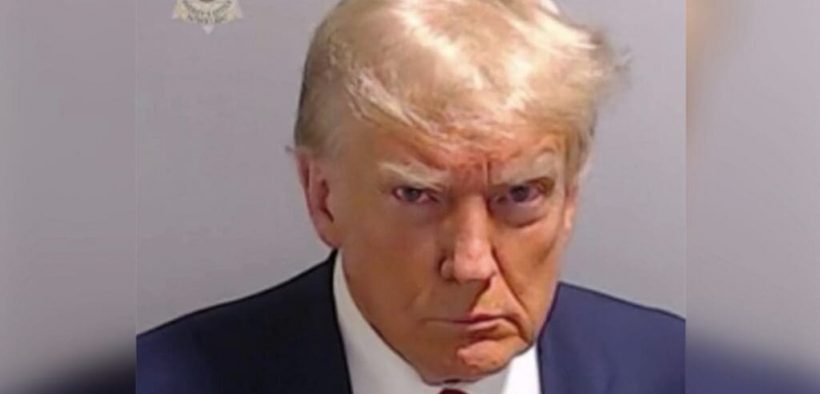 President Trump was booked tonight in Fulton County on speech charges.
Trump arrived in Atlanta, Georgia on Thursday evening to turn himself in at the Fulton County, jail.
President Trump will be arraigned on 13 charges related to his effort to challenge the 2020 election in Georgia.
Trump also returned to Twitter after his arrest in Georgia by a radical DA who launched an investigation against the 45th President based on fake news.
While the Democrats were arresting President Trump in an attempt to steal the 2024 election – Joe Biden was asking for donations.
Apropos of nothing, I think today's a great day to give to my campaign. https://t.co/Tj5cURqgQT
— Joe Biden (@JoeBiden) August 24, 2023
They really are this wicked and evil.
Joe Biden also had the nerve to tweet about liberty and freedom.
This was at the same time Democrats working with Biden's DOJ arrested Joe Biden's top political opponent for the fourth time!
I spoke with my friend President Zelenskyy today to wish him and the people of Ukraine a happy Independence Day.
May today be a reminder that the forces of darkness and dominion will never extinguish the flame of liberty that
Continue Reading at Gateway Pundit.