Marjorie Taylor Greene Hints Hunter Biden's Sex Workers May Testify in Front of Congress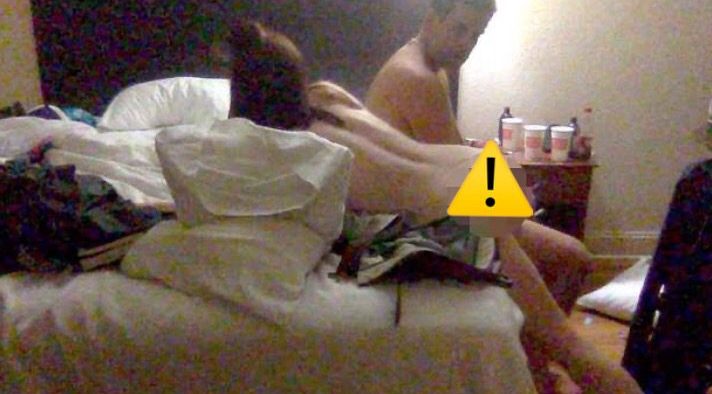 The House Oversight Committee continues their probe into the Biden crime family and Hunter Biden's role in the sleazy activities.
According to comments from Rep. Marjorie Taylor Greene (R-GA), there are now discussions underway to bring in some of the sex workers who were entangled with Hunter to testify in front of Congress.
The Gateway Pundit reported on James Comer's announcement that the House Oversight Committee  is committed to the investigation into the MILLIONS in illegal business dealings by the Biden family that have been concealed from the American public.
Hunter's own dealings are especially concerning. His personal actions with hookers and crack dealers, often from Ukraine and Russia,  put the US at risk. Naked Hunter famously told one hooker that Russians stole his laptop for blackmail.
A naked Hunter went down a waterslide, and bizarrely felt the need to record it, to the delight of a prostitute.
In an exclusive, The New York Post reports:
"We're going to track down these women and talk to them and if there is a credible reason that we need to bring them in front of the Oversight Committee then absolutely we will do that. Especially when it involves our national security," said Rep.
Continue Reading at Gateway Pundit.