National Archives may ask former presidents, VPs to search for classified docs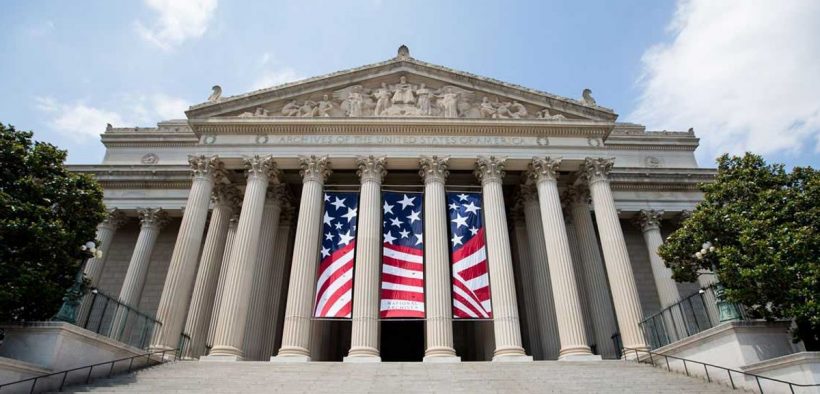 The National Archives might ask former presidents and vice presidents to search their couch cushions for classified documents, given the recent discovery of sensitive material at the homes of President Biden, former President Donald Trump and former Vice President Mike Pence.
Archivists are considering sending letters to the dignitaries asking them to review all of their records to ensure that classified material is not mixed in, sources familiar with the deliberations told CNN.
Representatives for former Presidents Bill Clinton, George W. Bush, Barack Obama and the late George H.W. Bush all told the outlet they turned over their records to the archives upon leaving office.
However, none said they were considering new searches of their homes and offices.
The Presidential Records Act says that any records created or received by the president as part of constitutional, statutory or ceremonial duties should be considered the property of the U.S. government and managed by the national archives at the end of the administration.
While archivists consider whether to pester former leaders, the discovery of records in non-secured areas is tripping up Messrs. Biden, Trump and Pence.
Mr. Trump faced a special counsel probe after an FBI raid on his Mar-a-Lago
Continue Reading at The Washington Times.