Optimism About Inflation May Be Premature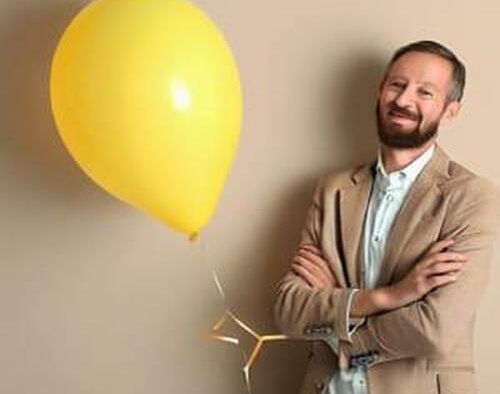 Optimism About Inflation May Be Premature
Markets are pricing a rapid decline in inflation and the end of central bank policy normalization.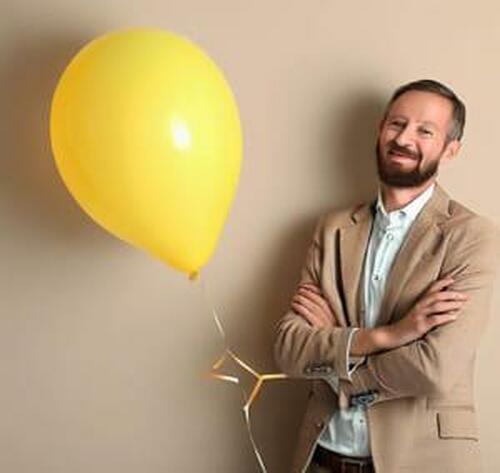 However, there are two challenges ahead that we must consider.
The most important is that inflation is cumulative, and the year-on-year change between January and July was supported by the base effect.
When the inflation rate used for the year-on-year change is high, even a persistent increase in prices looks like a "decline" in inflation. If I gain ten pounds one year and four the next, my inflation rate will fall, but I am not slimming. And prices continue to bite, hurting the economy and consumers.
The end of this "base effect tailwind" is particularly important. According to Bank of America Global Investments, unless month-on-month inflation in the U.S. stays below 0.2%, inflation will rise in 2024. If the CPI rises 0.3% month-on-month, annual inflation will rise to 4.6%. Furthermore, if month-on-month inflation is 0.5%, annual inflation will soar to 6.1%. Even if CPI is 0% month-on-month, annual inflation would be 2.5% in 2024, significantly above the Fed's 2% target.
The second challenge is that commodity disinflation, alongside the base effect, has been a major driver of the reduction in the annual inflation rate.
Rate hikes and monetary normalization triggered a decline in almost all global commodities in international markets, sending oil, natural gas, food prices, and agricultural goods down to pre-Ukraine invasion levels. It proved that inflation is a monetary phenomenon. However, the Fed-induced commodity decline reached a bottom in May, and the Bloomberg Commodity Index has bounced from the two-year low and is almost flat on the year. Rate hikes and monetary contraction
Continue reading Optimism About Inflation May Be Premature at ZeroHedge.