Pelosi on whether Harris is the best running mate for Biden: 'He thinks so'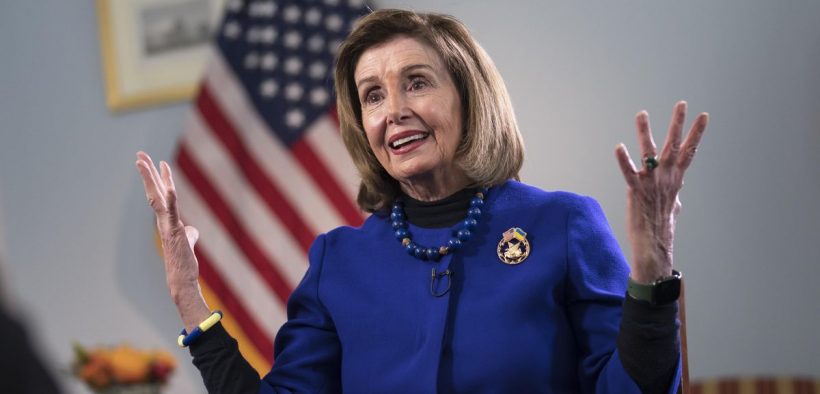 Former House Speaker Nancy Pelosi gave a not-so-definitive answer late Wednesday when pressed if Vice President Kamala Harris is the best running mate for President Biden in 2024.
"He thinks so, and that's what matters," she told "Anderson Cooper 360" on CNN.
Mrs. Pelosi, a California Democrat who recently said she would run for reelection, swiftly pivoted to praising Ms. Harris.
"She's very politically astute. I don't think people give her enough credit," she said. "She's, of course, values-based, consistent with the president's values and the rest."
Mrs. Pelosi said Ms. Harris has represented the country well "at home and abroad" and said people sometimes misunderstand the nature of the vice presidency.
"People say to me, 'Well, why isn't she doing this or that?' I say, 'Because she's the vice president.' That's the job description. You don't do that much," Mrs. Pelosi said. "You know, you, you're a source of strength, inspiration, intellectual resource."
The former speaker weighed in as Mr. Biden faces a closer-than-expected race in 2024.
The incumbent is weighed down by economic worries and angst about Mr. Biden's age, at 80.
The situation is raising speculation among columnists and pundits that Mr. Biden
Continue Reading at The Washington Times.