Ron DeSantis joins the presidential race as Donald Trump's top rival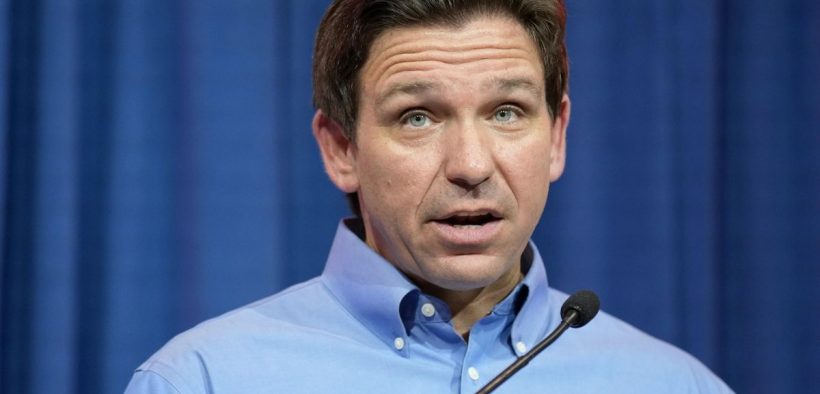 Gov. Ron DeSantis's launch of his long-anticipated bid for the White House is poised to shake up the 2024 GOP primary field that has been dominated by former President Donald Trump.
Mr. DeSantis, 44, plans to make his presidential campaign announcement Wednesday evening in a live event on Twitter hosted by the social media platform's owner, Elon Musk. The Republican governor's official entry into the race will position him as the most significant threat to Mr. Trump's quest for a third GOP nomination for president.
Mr. Trump, 76, leads Mr. DeSantis nationally by an average of 37 points but polls in early primary voting states that will play a major role in determining the nominee, show a closer race between the two candidates.
Mr. DeSantis is the only candidate other than the former president to consistently earn double-digit support in national and state polls and he is considered by many to be the leading alternative for a large swath of voters seeking an other-than-Trump Republican candidate.
Mr. DeSantis will launch his campaign as the most well-funded of the candidates with a $110 million war chest. By comparison, Mr. Trump's Save America
Continue Reading at The Washington Times.