Schiff: The Biden Economy Is A Mess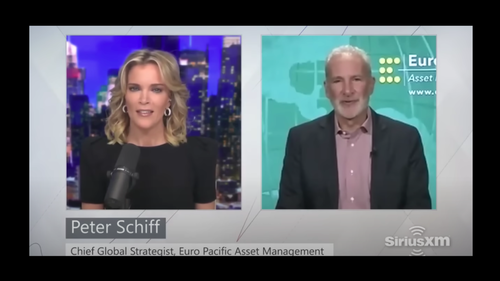 Schiff: The Biden Economy Is A Mess
President Joe Biden said Americans are becoming more optimistic about the economy. He said that's part of the "broad story about the economy we're building that works for everyone." Peter Schiff has a different take on the economy. He recently appeared on The Megyn Kelly Show to talk about it.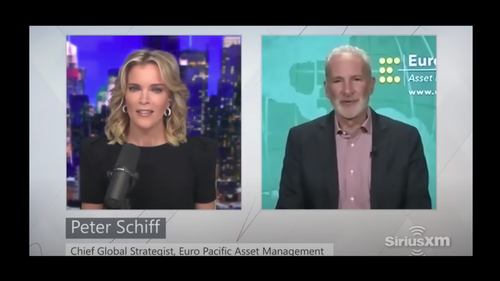 Peter pointed out that if Donald Trump were still president, Biden would be criticizing the state of the economy. And he said he thinks the economy is in "horrible shape."
I think that's one of the reasons President Biden is so unpopular. Because I think a lot of the people who are struggling in this economy, in part, blame the president. He's not solely responsible, but he certainly hasn't done anything to help. Everything he's done has actually taken a bad situation and made it worse."
Americans are clearly struggling. Peter noted the plunging savings rate and skyrocketing credit card debt.
Americans have blown through all their stimulus money, and now they're pretty much broke. If you look at credit card debt, it's at an all-time record high. So, Americans are struglling to put food on the table and to pay the electric bill."
On an annual basis, real average hourly earnings decreased by 2.8% from October 2021 to October 2022 (seasonally adjusted). It was the 19th consecutive month of declining real wages on an annual basis. Peter said it's even worse than that because the CPI is understating the extent of rising prices.
I think the actual inflation rate is about double what the government will admit to. And that means that the real decline in wages is much greater, which
Continue reading Schiff: The Biden Economy Is A Mess at ZeroHedge.