SCOTUS to determine IRS' clout amid Biden's push to expand tax agency's operations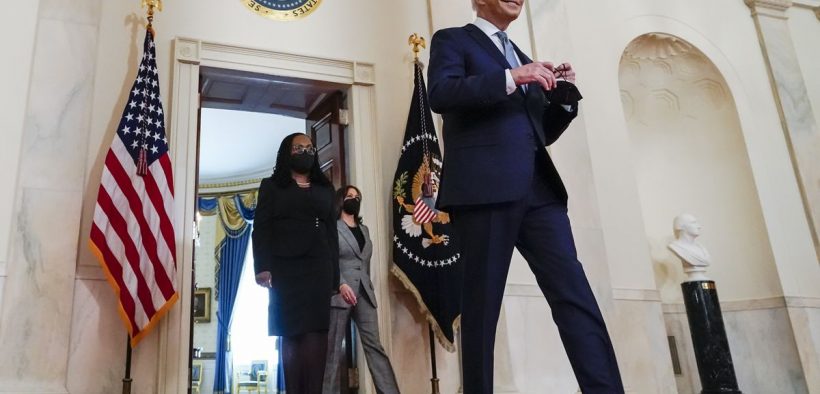 The Supreme Court heard arguments Wednesday in a dispute about when — or if — the IRS must give notice when it accesses banking records while probing assets of a delinquent taxpayer.
The justices have been asked to draw a line on the IRS' reach while the Biden administration aims to beef up the tax agency's operations with increased staffing from funds appropriated by Congress.
The legal challenge heard Wednesday questions whether people not subject to IRS probes must be given notice when their financial records and dealings are reviewed in another taxpayer's investigation.
A lawyer for the government told the high court that the IRS needs flexibility to investigate accounts that a delinquent taxpayer may be using in order to collect from that individual.
"Congress wanted the IRS to have some latitude," said Ephraim McDowell, assistant to the U.S. Solicitor General, arguing Congress drafted its laws pertaining to the IRS to protect privacy, but also to aid the feds in prompt collection.
The legal battle was brought to the high court by two law firms, Abraham & Rose PLC and Jerry R. Abraham PC. They represented Remo Polselli, a delinquent taxpayer, and his wife, Hanna Karcho Polselli.
Continue Reading at The Washington Times.