Sorry, it's time to ban TikTok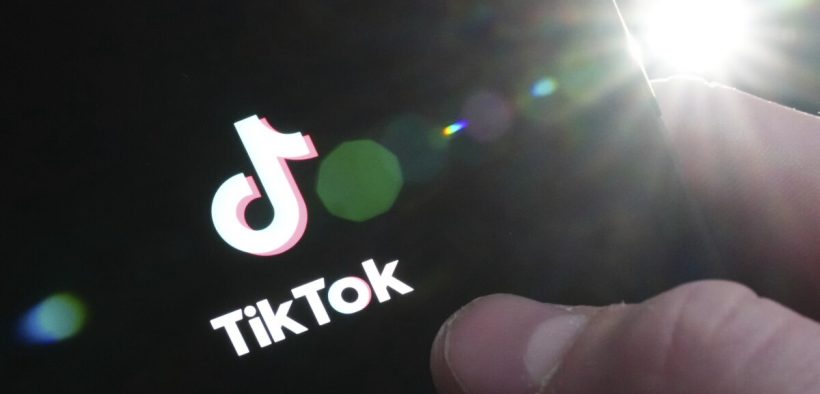 TikTok is under unprecedented pressure. Canada is the latest country to announce a ban on TikTok from all government-issued devices. It noted that the Chinese-backed app "presents an unacceptable level of risk to privacy and security."
The European Commission also recently announced a ban on TikTok use on staff phones. The No TikTok on Government Devices Act was passed by the Senate last December, and more than two dozen states have moved to outlaw the use of TikTok on government devices and/or networks.
This is far from enough, however.
TikTok presents an obvious national security threat. The company is owned by the Chinese technology company ByteDance, headquartered in Beijing. TikTok is supposedly a separate entity, but while the company has claimed that Chinese government officials don't have access to user data, TikTok later admitted that some staff in China can access the data of international users. And given that no corporation can exist in China without the express permission of the Chinese Communist Party, only the most naive observer would believe that the CCP could not have access to the personal data of hundreds of millions of TikTok users. That data could be used for blackmail or other surveillance purposes.
The risks extend beyond espionage. TikTok is an addictive and effective propaganda tool. Generation Z, a voting group with increasing power, represents 60% of TikTok's users, and according to the Pew Research Center, those under 30 years old are the most likely group to get their news from TikTok. This gives TikTok a lot of power — power it seems willing to use. Last year, TikTok announced that it would be enforcing new "Community Guidelines," which would label any mistrust of government as "misinformation."
In 2021, TikTok also announced a change to its U.S.privacy policy, which can include the collection of "biometric identifiers and biometric information," including "faceprints and voiceprints." TechCrunch reported at the time that TikTok "could not confirm what product developments necessitated the addition of biometric data to its list of disclosures about the information it automatically collects from users."
And, according toTheWrap, TikTok is able to sidestep Apple and Google's security systems that protect user data, giving ByteDance, again, based in Beijing, full access.
It's hard to imagine that many parents would happily allow the CCP to install a video camera in their child's room or invite a Chinese spy over for dinner — unless you're Eric Swalwell, of course.
Continue Reading at The Washington Examiner.