The real reason beer companies are going woke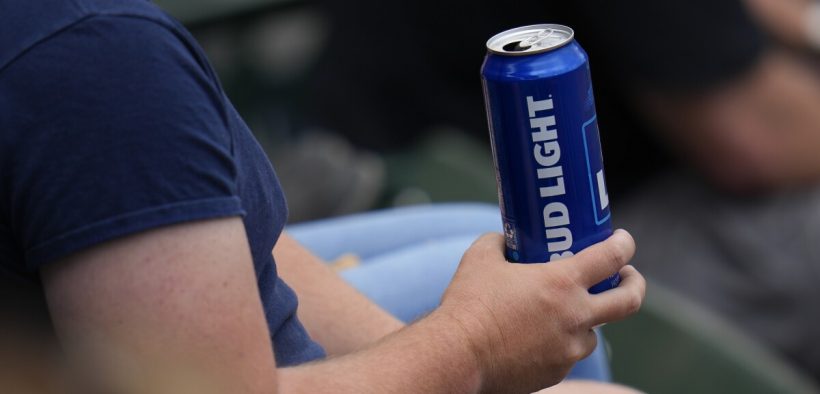 The puns were flowing like wine, or rather, beer, on social media this week when Miller Lite went viral for an ad campaign that blasted its own brand for "sexism." "Hold my beer, Budweiser! Miller Lite's new feminist spokeswoman is here to cuss at you and explain why men are evil," wrote Not the Bee.
"Miller Lite apparently wants the Bud Light boycott treatment too," said Rogan O'Handley, a Hollywood lawyer turned conservative commentator and supporter of former President Donald Trump. "Newsflash: After a hard day's work, working-class beer drinkers don't want to be lectured like they're in a gender studies class at SUNY-Oswego."
The ad features Ilana Glazer, a comedian who claimed women were the first brewers in history but were betrayed by corporate America. "From Mesopotamia to the Middle Ages to colonial America, women were the ones doing the brewing," Glazer said. "Centuries later, how did the industry pay homage to the founding mothers of beer? They put us in bikinis." To make amends, Miller Lite is buying up vintage ad art featuring women in swimwear, which it will turn into compost to support female brewers. "That good s*** helps farmers grow quality hops," one woman explains.
Many accused Miller Lite of following the "woke" path of Bud Light, which witnesseda collapse in sales following a March Madness ad campaign featuring transgender influencer Dylan Mulvaney
that prompted Anheuser-Busch to issue an apology..
"We never intended to be part of a discussion that divides people," wrote CEO Brendan Whitworth.
What many on social media failed to realize is that Miller Lite's ad was released before Bud Light's implosion. It had just received little attention. It's not clear if Miller Lite's ad will have the same effect on beer sales as Bud Light's. Some commentators on Twitter said they appreciated the ad.
"I actually think that Miller Lite got it a lot more right than Bud Lite in how it approached a female demo," wrote Emily Zanotti of Fox News.
That's the nature of commercials, of course. They are subjective. What might make one person feel uncomfortable might appeal to someone else.
I'm apparently a Neanderthal who likes the old-school Miller Lite commercials, whether they feature women in bikinis or Bob Uecker masquerading as Rodney Dangerfield at a costume party. I don't like feeling lectured. That's just me. People naturally have different preferences and tastes in commercials, and that's OK. The thing is, I'm actually Miller Lite's target demo: a 40-something male beer drinker.
This invites questions. Why are Bud Light and Miller Lite making commercials that alienate their own consumer base? More importantly, why are they wading into controversial matters such as transgenderism,third-wave feminism, and nonbinary gender at all?
The primary answer is the rise of environmental, social, and corporate governance, a term coined during a 2004 United Nations initiative ("Who Cares Wins") that grades companies on social performance.
ESG was born from the idea that traditional capitalism needs to be replaced with a more caring, socially conscious capitalism that serves other "stakeholders." And what started as "guidelines and recommendations"
Continue Reading at The Washington Examiner.