The Year When Everything Started To Fall Apart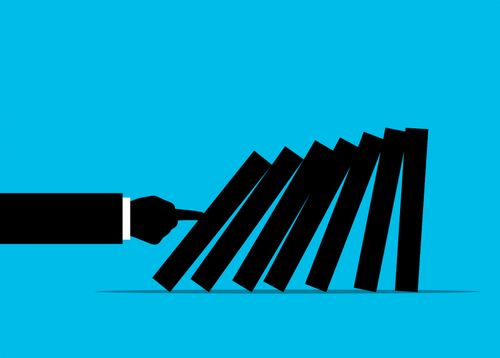 The Year When Everything Started To Fall Apart
Authored by Michael Snyder via TheMostImportantNews.com,
It amazes me that so many people still cannot understand what is happening.  2022 was supposedly going to be a year when America entered a new golden age of prosperity, but that didn't happen.  Instead, it was a complete and utter disaster.  Stock prices fell by the most that we have seen since 2008, the cryptocurrency industry came apart at the seams, inflation soared to absurd heights, and home sales just kept declining all throughout the year.  Without a doubt, 2022 represented a major turning point.  Americans have already collectively lost trillions of dollars, and many experts are telling us that 2023 will be even worse.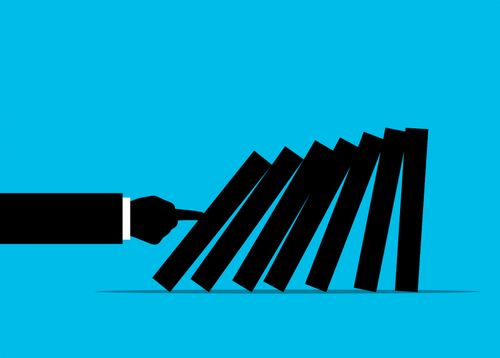 We warned over and over again that the party on Wall Street would eventually come to a very bitter end, but most people didn't want to listen.
Well, the party has now ended, and the stock market losses that we have witnessed over the past 12 months have been absolutely staggering…
As of closing time on Friday evening, the Dow Jones Industrial Average fell by nearly 3,500 points since the start of the year, a 9.4 percent drop.
The S&P 500 was also down by 957 points this year, with the tech-heavy index falling by almost 20 percent, capping off a brutal year for the tech industry.
Meanwhile, the Nasdaq sunk by more than 5,600 points, a nearly 34 percent decline in 2022.
More than a third of the entire value of the Nasdaq is already gone.
Just think about that.
Of course some stocks were hit much harder than others.
Tesla is down about 70 percent from the peak, and Elon Musk "has become the first person ever
Continue reading The Year When Everything Started To Fall Apart at ZeroHedge.