Amazon Quietly Took All Their Rooftop Solar Panels Offline After Series of Fires and Explosions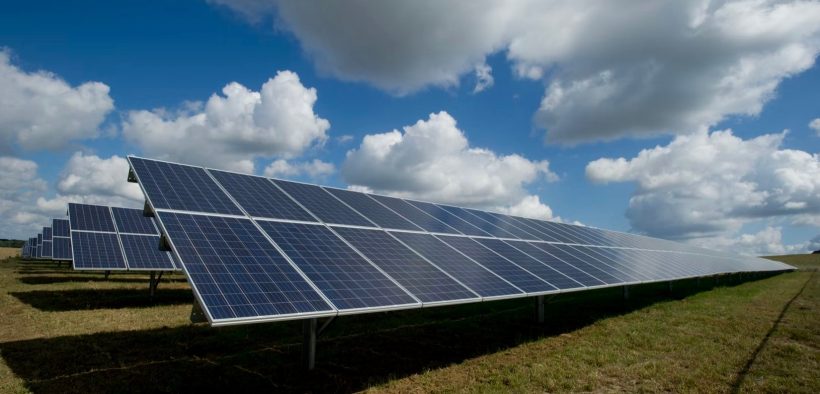 After multiple rooftop fires between 2020-2021, Amazon temporarily took all solar panels offline to complete inspections of each of its systems. The e-commerce giant did so quietly without mentioning the problems in its sustainability report.
The first reported solar panel fire at an Amazon warehouse occurred on April 14, 2020, in Fresno, California, CNBC reported. The warehouse was called FAT1, and the three-alarm fire damaged about 220 solar panels along with other equipment.
In a report, Fresno fire investigator Leland Wilding wrote the blaze started from "an undetermined electrical event within the solar system mounted on top of the roof," CNBC reported.
The last reported fire took place slightly more than a year later in Perryville, Maryland. The June 2021 fire at an Amazon warehouse took approximately 60 volunteer firefighters about 80 minutes to extinguish, the Kent County News reported.
By the time firefighters controlled the two-alarm fire, it had caused about $500,000 in damage to the Perryville Amazon facility.
TRENDING: BOOM! Federal Judge Reveals Incumbent President Joe Biden Ordered FBI Access to Mar-a-Lago Documents
Once again, investigators said the cause of the fire was "an unspecified event involving the solar panel system."
According to documents obtained by CNBC,
Continue Reading at Gateway Pundit.