Biden blasted for weaponizing corporations in 'woke capitalism' retirement ploy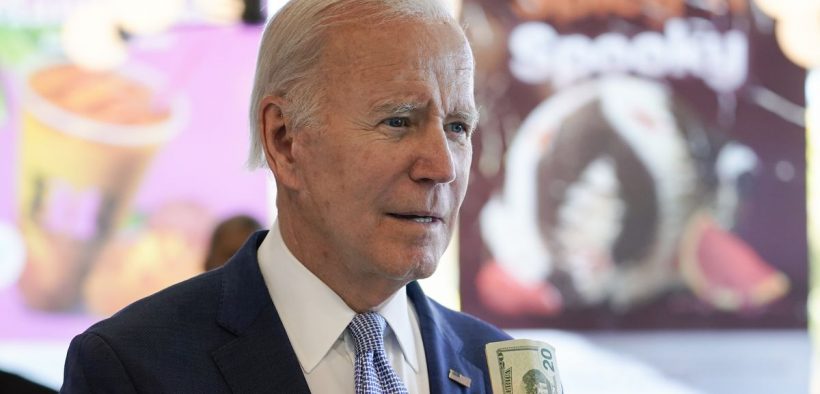 The Biden administration has quietly finalized a rule allowing employers to funnel workers' 401(k) funds into investments that support woke causes that address issues such as climate change and diversity.
The Labor Department recently approved the rule affecting roughly 150 million workers and $10 trillion in assets covered under the Employee Retirement Income Security Act of 1974.
The rule says asset managers and retirement plan administrators should consider environmental, social and corporate governance (ESG) factors when selecting investments.
That would encourage money managers to balance financial returns with investments that support wind and solar energy or have diverse boards of directors.
The rules also remove a restriction blocking employers from using an ESG fund as a default option for workers automatically enrolled in 401(k) plans. That means workers could be supporting causes that don't align with their political views.
It also rescinds Trump-era regulations that require retirement plan administrators and asset managers to choose investments based solely on participants' financial interests.
Labor Department officials said the Trump administration rules "unnecessarily restrained" fiduciaries' ability to weigh ESG factors when choosing 401(k) investments.
"A final rule is necessary to reverse the [Trump-era] rule's chilling effect on the integration of ESG factors
Continue Reading at The Washington Times.