Biden tells visiting Zelenskyy U.S. will support Ukraine 'for as long as it takes'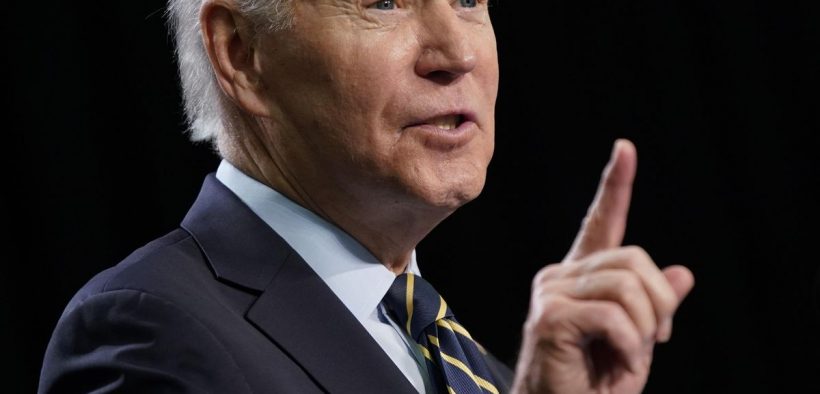 President Biden reassured Ukrainian President Volodymyr Zelenskyy that the U.S. will provide military and other aid to help ensure Ukraine wins its war with Russia during a joint White House news conference.
The joint White House press conference was among several appearances Wednesday by Mr. Zelenskyy during his first trip outside of Ukraine since Russia invaded his country in February. He also held a bilateral meeting with Mr. Biden and his top aides  and will address Congress later in the evening.
"The American people have been with you every step of the way," Mr. Biden said. "And we will stay with you. We will stay with you for as long as it takes."
Mr. Zelenskyy struck a grateful tone during his appearances, repeatedly thanking Mr. Biden and the U.S. for military and humanitarian aid to ward off Ukraine's bigger and better armed neighbor. He pledged that every dollar spent by the U.S. in Ukraine will be used "to strengthen global security."
During the press conference, Mr. Biden officially confirmed that the United States will send an additional $1.8 billion in military assistance to Ukraine, including the first battery of the top-line U.S. Patriot missile defense system. Mr. Biden called the
Continue Reading at The Washington Times.