CAUGHT: Hunter Biden Drove SAME Corvette Joe Biden Stored Classified Documents Near (Photos)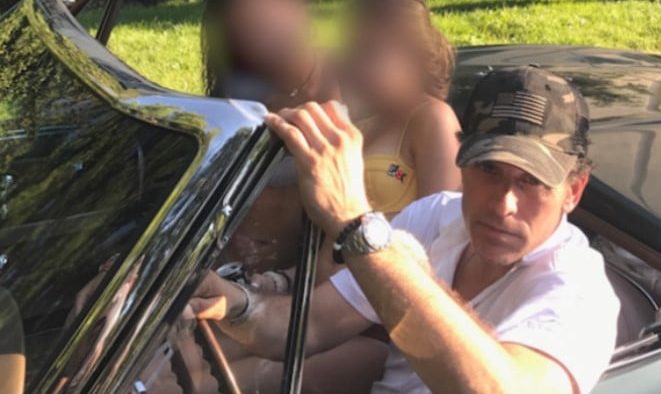 Photos that were leaked from Hunter Biden's laptop reveal Hunter had direct access to the garage where his father Joe Biden stored classified documents.
The Washington Free Beacon published the photos which show Hunter Biden driving his father's 1967 stingray Corvette with two underaged passengers by his side.
One of the underaged passengers in the car with him was reportedly his niece Natalie Biden.
GPS metadata obtained from the photos reveal the pictures were taken just outside of Joe Biden's Wilmington, Delaware residence in July of 2017.
Here are the photos of Hunter cruising in his dad's Corvette:
BREAKING: Photos unearthed by the @FreeBeacon show Hunter Biden driving his dad's Corvette in 2017.
That means Hunter — who has extensive business ties to communist China — likely had access to the garage where his dad hid classified documents. pic.twitter.com/KrlXCC6bxv
— RNC Research (@RNCResearch) January 19, 2023
Per The Washington Free Beacon:
Washington Free Beacon review of the laptop found four 2017 photographs of Hunter Biden, clad in a white collared shirt and a camouflage baseball cap, behind the wheel
Continue Reading at Gateway Pundit.