China's Employment Outlook & Income Confidence Hit Record Lows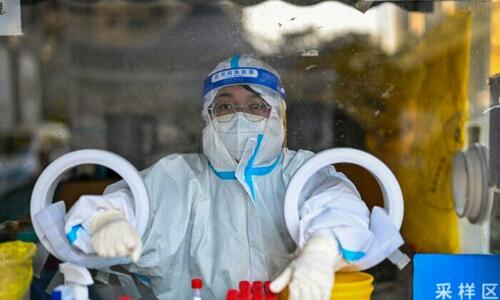 China's Employment Outlook & Income Confidence Hit Record Lows
As the economic slump grew deeper this year, Chinese people's trust in the labor market, their wages, and their interest in purchasing homes all plummeted to record low levels, a recent survey shows.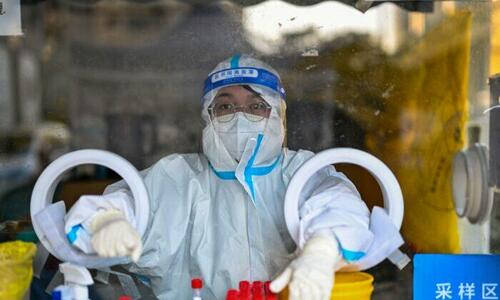 As Hannah Ng reports at The Epoch Times, The People's Bank of China's Employment Sentiment Index, representing residents' prospects for jobs, fell to 33.1 in the fourth quarter of 2022, down from 35.4 in the prior quarter, according to Bloomberg.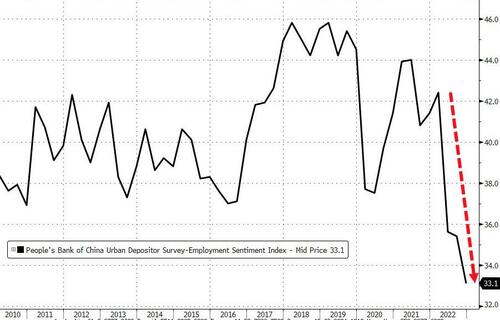 It is the lowest figure since the data began to be collected back in 2010. Figures under 50 signify a contraction in the industry.
Meanwhile, the Income Confidence Index—signifying the outlook for income in the next three months, saw a decline to 44.4 compared to 47 in the third quarter.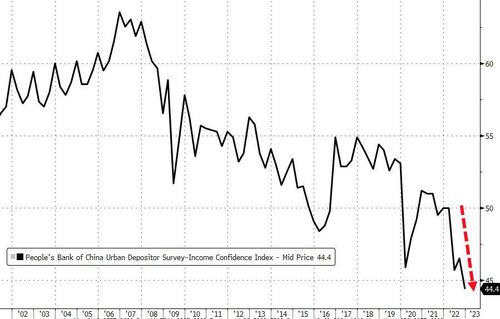 The number indicates the lowest number since 2001, according to the quarterly survey of 20,000 depositors nationwide, released on Dec 27.
The survey results were among the first indicators of business sentiment in the world's second-largest economy after China's sudden relaxation of strict pandemic containment measures on Dec. 7 triggered a still-growing wave of COVID-19 cases.
Record-Low Business Confidence
The bleak sentiments of China's residents came as the country's private sector—its biggest source of employment—has been plagued by business interruptions due to COVID-19 policies and financing difficulties.
China's stringent zero-COVID measures disrupted business and confined millions of people to their homes for weeks and sometimes months at a time.
China's Business Confidence index fell to 48.1 in December from 51.8 in November, according to the World Economics' survey of sales managers at over
Continue reading China's Employment Outlook & Income Confidence Hit Record Lows at ZeroHedge.