If The Dobbs Leak Investigation Were As Rigorous As The J6 Probe, Maybe We'd Know Who The Leaker Is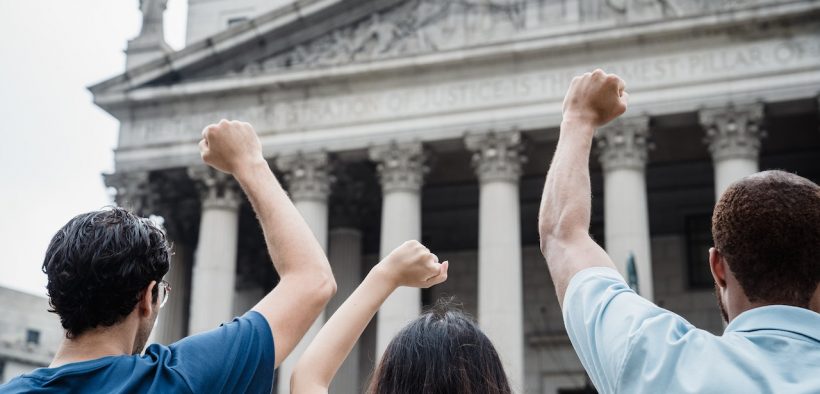 The marshal of the United States Supreme Court interviewed all nine justices as part of her investigation into the leak of the Dobbs draft opinion, she confirmed on Friday. Marshal Gail Curley's belated statement followed a flurry of concerns raised by reporters who noted that the detailed 20-page report on the leak failed to mention any investigative efforts focused on the justices. While Curley's clarification is helpful, further transparency and more rigor are needed.
Last Thursday, the high court issued a statement along with Curley's report that followed the eight-month investigation into the leak of the draft opinion destined to overturn Roe v. Wade. Politico published that draft on May 2, 2022, reporting that a majority of the justices in Dobbs v. Jackson Women's Health had "voted to strike down the landmark Roe v. Wade decision…" 
"The draft opinion is a full-throated, unflinching repudiation of the 1973 decision which guaranteed federal constitutional protections of abortion rights and a subsequent 1992 decision — Planned Parenthood v. Casey — that largely maintained the right," Politico wrote, quoting from the draft opinion Justice Samuel Alito's pronouncement that "Roe was egregiously wrong from the start."
In response to the leak, abortion activists quickly mobilized, launching protests outside the Supreme Court and at locations throughout the country. But in addition to these legal demonstrations, abortion apologists illegally descended on the private homes of the originalist justices, screaming vulgarities while marching through the private neighborhoods where Chief Justice John Roberts and Justices Brett Kavanaugh, Alito, and Amy Coney Barrett and their families live. 
The illegal protests, which sought to intimidate the justices who were presumably prepared to sign off on the draft Dobbs opinion, eventually escalated into an attempt on Kavanaugh's life, when a mentally unstable man appeared near the justice's Maryland home with a gun and a knife before turning himself
Continue Reading at The Federalist.