Inflation worse than expected at 8.2% in final preelection report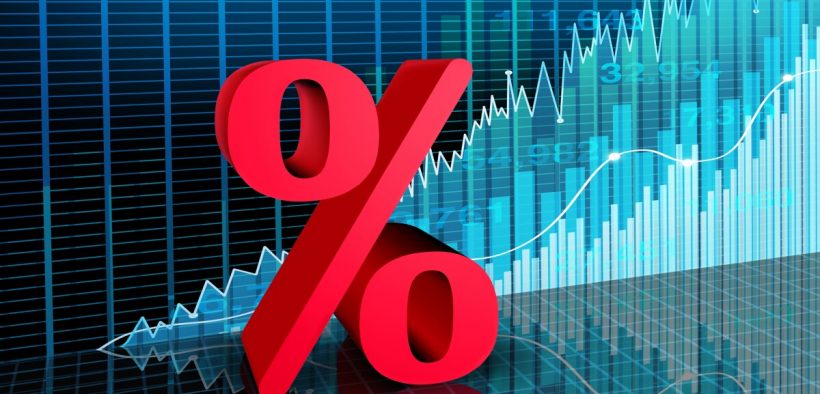 Inflation
c
locked in worse than expected at 8.2% for the 12 months ending in September according to the consumer price index, bad news for the country's economic health.
The much-anticipated numbers reported by the Bureau of Labor Statistics on Thursday revealed that while it ticked down by one-tenth of a percentage point, inflation is still higher than anticipated and defying the Federal Reserve's aggressive interest rate hikes.
The Thursday morning report is the last such CPI reading before the midterm elections next month and has major implications for Democrats hoping to retain control of Congress. The soaring inflation has eaten into President Joe Biden's approval ratings as he and Democrats approach the election.
Thursday's report is bad news for Democrats. Republicans will undoubtedly use the final CPI reading to make the case against Democratic policies. Republicans will point to federal spending pushed through by Democrats as a key reason for the soaring prices and why inflation still hasn't ticked down to anywhere near reasonable levels.
Because of the priority that voters place on inflation and the economy, Thursday's report is likely to hinder Democrats efforts to hold on the House and the Senate. Odds are tilted in favor of Democrats for retaining the Senate and Republicans in the House, although it is yet to be seen how the new inflation numbers play into the political calculus.
Consumer prices have been rising fast since last August, especially for staples such as food and gas. In fact, until March's CPI report, inflation had risen every month for eight months. Thursday's CPI report comes as the central bank works to hike interest rates aggressively.
The Fed's interest rate target has risen by 2.25% in the past four months, the most forceful rate hikes since the Great Inflation of the late 1970s and early 1980s. The target is now 3% to 3.25%, the highest it has been since the financial crisis in 2008.
The negative Thursday reading means that the Fed will likely feel as though it needs to keep raising rates so aggressively, thus increasing the odds for a recession. Many economists predict that the economy will enter a recession in the coming months given the pace at which interest rates have risen this year.
By raising rates, the central bank hopes to slow economy-wide spending and inflation. When the economy slows too much it can result in a recession and rising unemployment.
While the economy has demonstrably slowed, as evidenced by two consecutive quarters of negative gross domestic product growth, the labor market has remained surprisingly robust.
The economy notched 263,000 new jobs last month and has averaged more than 400,000 this year.
Continue Reading at The Washington Examiner.