McConnell health concerns stir talk of new leadership battle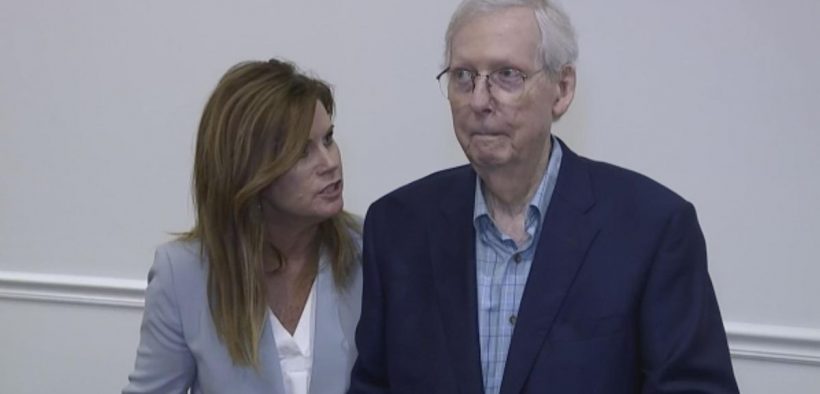 Senate Minority Leader Mitch McConnell plans to return to the U.S. Capitol this week following a second instance of freezing up in public, as his health issues have stirred talk of whether he should step aside from leadership.
Fellow GOP Senate leaders have so far remained publicly supportive of his leadership, but other Republicans have questioned whether he should relinquish his post.
"You have to know when to leave," Republican presidential candidate and former South Carolina Gov. Nikki Haley, 51, said in a television interview after Mr. McConnell's latest trouble speaking in public.
But Republican Sen. Mike Rounds of South Dakota said Sunday that Mr. McConnell is still "perfectly capable" of carrying out his leadership position.
"There's a lot of folks out there who would like to see him go, but that's because he's a very capable leader. He's one of these kind of guys that if you can take him out of the leadership role in advance, you might end up in a better position if you were a competitor of his," Mr. Rounds told CNN's Dana Bash on "State of the Union." He also said that "on the Republican side, we all understand that he's good,
Continue Reading at The Washington Times.