Red states flee bipartisan voter roll cleanup group, blame its left-wing election agenda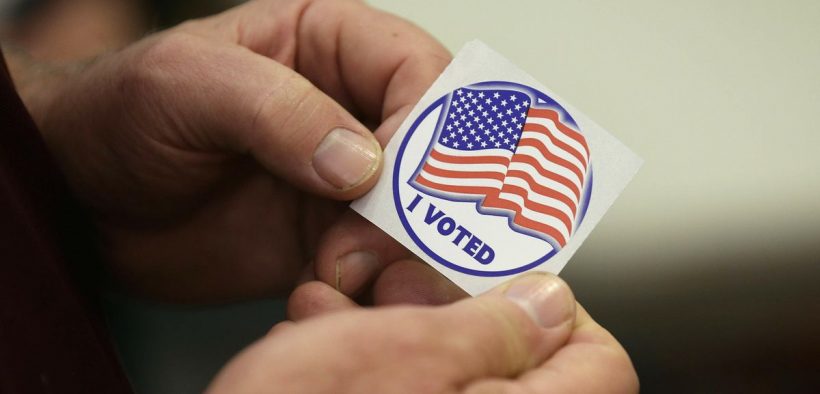 A seemingly inoffensive bipartisan outfit created to help states sort out their voter rolls has emerged as the latest partisan battlefield, with a half-dozen GOP-led states canceling their involvement with the organization this year, saying it's turned into a proving ground for left-wing ideas.
Ohio and Iowa withdrew from the Electronic Registration Information Center last week, following on the heels of Florida, West Virginia and Missouri earlier this month. Alabama canceled its membership in January, and Louisiana withdrew last year.
Alaska's election chief is also eyeing the exit, and legislators in Texas are pushing for an out, too.
"ERIC has chosen repeatedly to ignore demands to embrace reforms that would bolster confidence in its performance, encourage growth in its membership, and ensure not only its present stability but also its durability," Ohio Secretary of State Frank LaRose wrote in his withdrawal letter, complaining of decisions he said have turned ERIC into an organization "that appears to favor only the interests of one political party."
But some conservative experts cautioned against a total abandonment, saying whatever its flaws, ERIC serves a critical purpose.
"ERIC is a toolbox that states use to help clean voter rolls," said J. Christian Adams
Continue Reading at The Washington Times.