Secret Service Baffled: Still No Suspect in White House Cocaine Scandal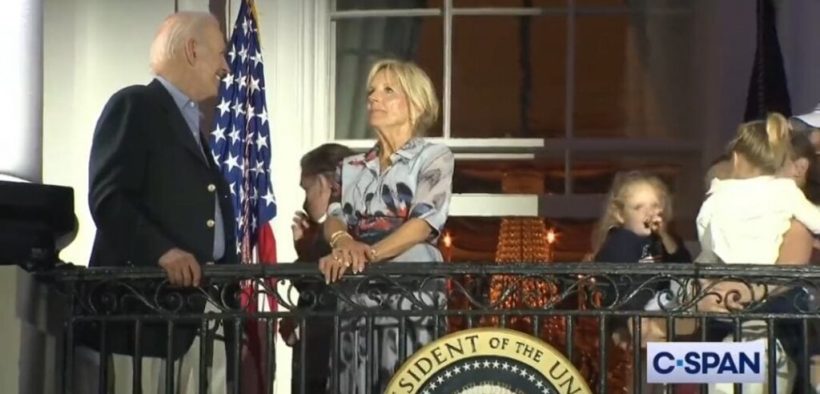 The Secret Service on Monday told reporters there is still no suspect in the Biden White House cocaine scandal.
They are completely baffled.
But, gosh darnit, they will keep on looking for the culprit who left a bag of cocaine in the library, east wing, west wing, trafficked hallway, near Kamaala's parking spot… They keep changing their story which is not suspicious at all.
The Secret Service originally said the coke was found in the library. Then the story started changing.
Pretty sure the Secret Service is fed up w the #BidenCrimeFamilly at this point. They released the audio of their radio comms.
In the past, they've not done so when cleaning up after a Biden.
🤔 pic.twitter.com/do65qZrIX4
— 🇺🇲Salty Texan (@texan_maga) July 7, 2023
It's like they are hiding something?
Alternative story coming out about the cocaine found at the White House. Not sure how to square this with the dispatch audio which says "found in the library". https://t.co/J9cusDtCl9 https://t.co/dFA62jlkmt
— Miranda Devine (@mirandadevine) July 4, 2023
And now the Secret Service says they have no idea who hid the cocaine in the library!
If only this crime would have occurred in a residence with ample
Continue Reading at Gateway Pundit.