Sesame Street Shoving 'Pride Month' Down Kids' Throats: 'Happy Pride! Elmo Loves You'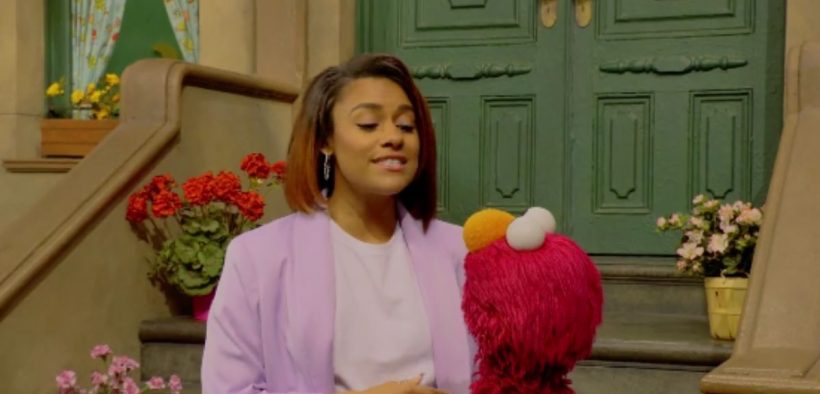 On Thursday, iconic children's TV series "Sesame Street" went all-in once again for June's "pride month" with several tweets celebrating the sexuality-based month of recognition. And the gay lobby claims they aren't targeting our kids?
While the show did not refashion its logo in rainbow "pride month" colors like so many other entities have, the show did post several tweets pushing the left-wing celebration onto its tiny fans.
Firstly, we must remember that "Sesame Street" is supposed to be aimed at tiny tots from ages 2 to 5. This should be an age where sexual activities should not even be part of a discussion. But here is the most iconic kids' TV show pushing "pride month" on little ones, anyway.
The first "pride" post was made on Thursday as "pride month" kicked off. It featured actress Ariana DeBose, who claims to identify as "queer," in a video in which she explained the show's "pride" celebration.
"Hi, Elmo and I wanted to share that everyone is always welcome on 'Sesame Street,'" DeBose said in the video. "This month and every month, we want to uplift and celebrate our LGBTQIA+ family, friends and communities." Elmo added, "From our 'Sesame Street' family to
Continue Reading at Gateway Pundit.