After Running Trump Impeachment Info Op, Media Rush To Bury Evidence Of Biden Bribery Business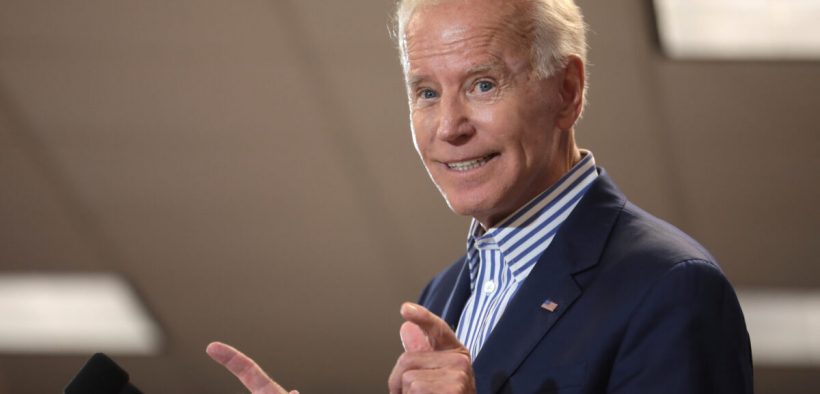 When President Donald Trump released the transcript of his phone call with Ukrainian President Volodymyr Zelensky in 2019, The New York Times and The Washington Post were eager to manipulate the text to craft a convenient narrative. That narrative, of course, was designed to fuel the impeachment passed by House Democrats weeks later.
Trump released the transcript of his call in question immediately after an anonymous White House whistleblower filed a gossip-ridden complaint, with help from some of the same corrupt actors who pushed the deep state conspiracy to smear the president as a Russian agent during and after the 2016 election. The whistleblower, whose identity remained protected by the press and congressional Democrats throughout the entire saga, was identified as Eric Ciaramella by RealClearInvestigations.
According to Trump's opponents, the transcript of the call revealed the commander-in-chief exploiting presidential privileges to pressure a foreign government into investigating a top political opponent. Trump, the story went, unilaterally held $400 million in military aid until Zelensky pledged to investigate Joe and Hunter Biden's activities in Ukraine.
California Rep. Nancy Pelosi, who presided over the House as speaker during both impeachments, said on CNN's State of the Union Sunday that "when the president made that phone call in terms of Ukraine, there was no choice."
"He must be impeached," Pelosi said.
In other words, as soon as Trump even broached the subject of Biden family corruption to the Kyiv regime, Democrats knew they had to launch a preemptive impeachment. Biden's business dealings were not to be investigated. It was Trump that Democrats needed to indict.
Even when the transcript's release revealed a story far different than the fabricated tale peddled by the whistleblower, The New York Times and The Washington Post were quick to slice and dice the transcript to accuse
Continue Reading at The Federalist.