Democrats quietly kick climate change outcry to the curb to focus on abortion rhetoric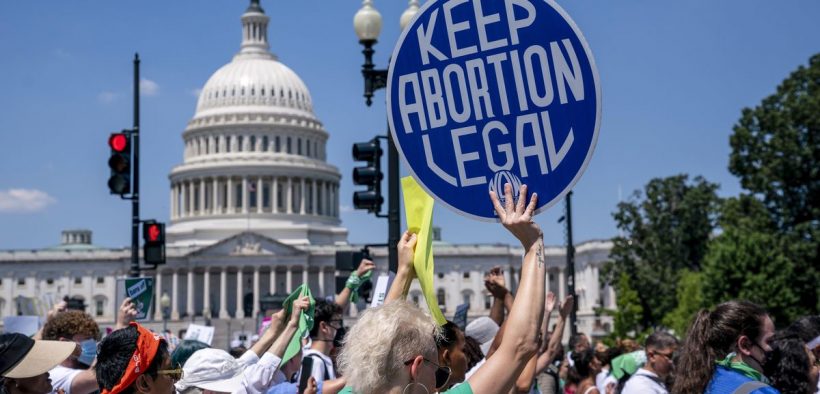 Democrats running in House and Senate races have ditched talk about climate change and green energy policies as voters signal that the economy, high gas and heating prices, illegal immigration and abortion will influence them the most at the ballot box on Nov. 8.
Climate change has long been a top issue among the base of Democratic voters and a smaller but significant number of independents, and campaigns could be promoting the $700 billion climate and tax bill that President Biden recently signed. The law is aimed at curbing carbon emissions through massive spending on green energy projects.
Voters have all but cast aside climate change and are telling Democrats they are struggling to pay for groceries and gas or worried about abortion access.
A Monmouth University poll this week showed climate change among the three least important issues — along with COVID-19 and student loan debt — although 49% considered it "extremely or very important."
The number of respondents who said climate change was "not important" for the federal government to address doubled from 16% in January 2021, when Mr. Biden took office, to 32%.
Still, a new issue has crept up the list: abortion.
"It does
Continue Reading at The Washington Times.