Gov. DeSantis invites VP Harris to Florida to discuss Black history updates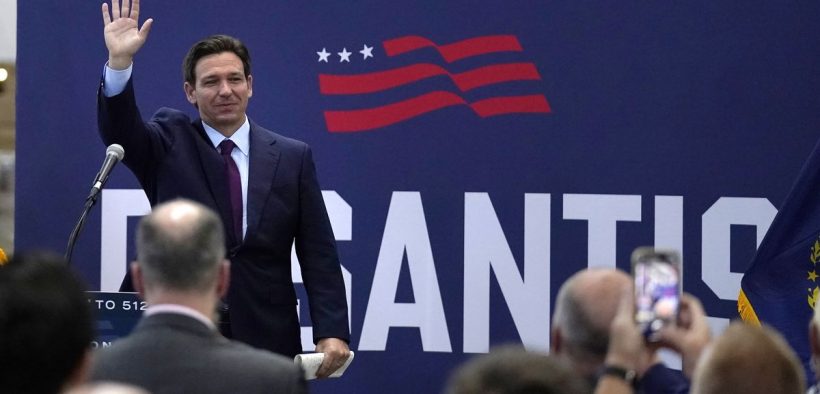 Florida Gov. Ron DeSantis is inviting Vice President Kamala Harris to return to Florida to discuss the state's new curriculum for Black history.
Mr. DeSantis, a Republican contender for president, extended the offer to Ms. Harris in a formal letter after the Democrat visited Jacksonville to blast a section of the education standards that says slaves sometimes used skills learned in captivity for "personal benefit" later in life.
"In Florida we are unafraid to have an open and honest dialogue about the issues. And you clearly have no trouble ducking down to Florida on short notice," Mr. DeSantis wrote Monday. "So given your grave concern (which, I must assume, is sincere) about what you think our standards say, I am officially inviting you back down to Florida to discuss our African American History standards. We will be happy to host you in Tallahassee."
Ms. Harris has given no indication she will take Mr. DeSantis up on the offer. However, she is scheduled to visit Orlando, Florida, on Tuesday to address the 20th Women's Missionary Society of the African Methodist Episcopal Church Quadrennial Convention.
Florida's updated curriculum standards say slaves "developed skills which, in some instances, could be applied
Continue Reading at The Washington Times.