Law-and-order forces backing Republican candidates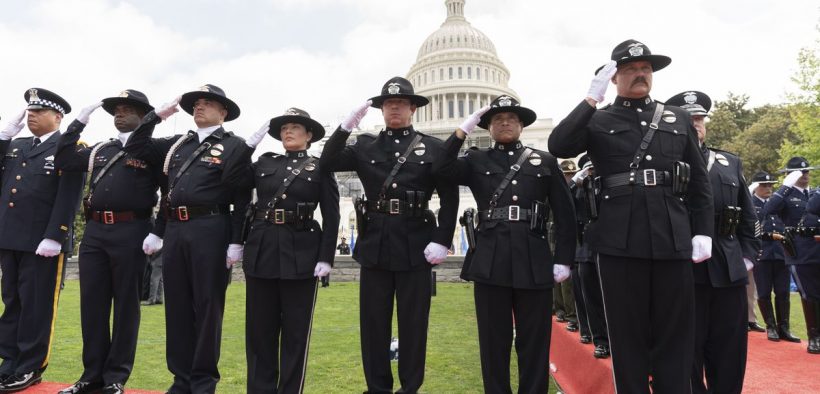 It is a unique and powerful voting bloc — and the Republican Party has noticed.
"With crime on the rise and radical Democrats taking their soft-on-crime policies to the extreme, law enforcement officers are overwhelmingly supporting law-and-order Republican candidates," advises a comprehensive study of this phenomenon compiled by the Republican National Committee.
"While Democrats turn their backs on police, embrace soft-on-crime policies, and let President Biden's border crisis spiral out of control, Republicans back the blue and put American families before criminals. Polling consistently shows the American people are fed up with Democrats' soft-on-crime policies and trust Republicans to make their communities safer," the report said.
It cited surveys from CBS News, Real Clear Politics, The Washington Post and ABC News that revealed Republicans having as much as a 22-percentage-point advantage over Democrats when it came to handling crime. The report also cited multiple GOP candidates who have some noteworthy support from state and local law enforcement agencies.
Georgia Senate candidate Herschel Walker is one example of this phenomenon. He has been endorsed by the National Border Patrol Council, the Fraternal Order of Police, the Police Benevolent Association of Georgia, and over 100 sheriffs across Georgia.
Continue Reading at The Washington Times.