Nothing to see here: Senate Dems unconcerned about Big Tech silencing, blacklisting conservatives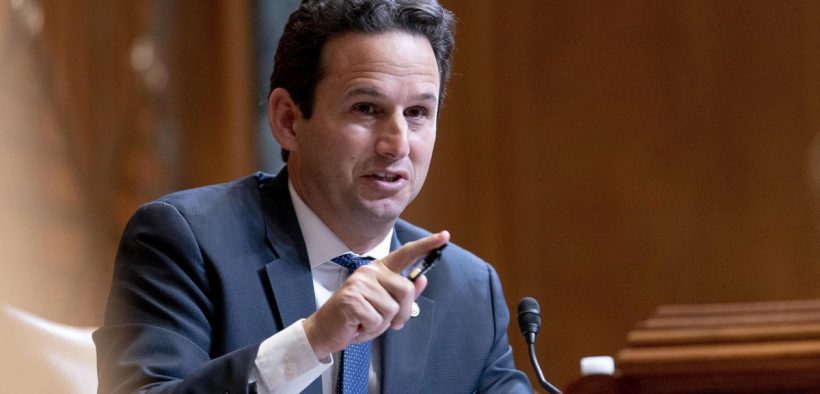 Senate Democrats want to take on Big Tech in the next Congress, but that doesn't include tackling the censorship of conservative voices on social media.
The Democrats, who will still control the chamber in the next Congress, said there were bigger fish to fry when it comes to Big Tech or suggested Elon Musk selectively edited his "Twitter Files" that exposed the company's orchestrated effort to silence the political right.
Sen. Brian Schatz, Hawaii Democrat, just laughed at the idea of tackling the censorship and suppression of his political rivals' speech.
"It's a private company," he said with a chuckle to The Washington Times.
The trove of documents that Mr. Musk revealed in the Twitter Files detailed the company's efforts to censor accounts primarily held by conservatives, confirming long-held suspicions that political debate and the circulation of news reports were being manipulated with an anti-Republican bias.
"I think that there are more constructive ways for us to dip our toes — initially — in the water when it comes to tech regulation," said Sen. Chris Murphy, Connecticut Democrat. "We can do something on content moderation, but it's probably the hardest of all things to regulate."
Senate Commerce Committee
Continue Reading at The Washington Times.