Trump Was Right On Tariffs, And Biden Knows It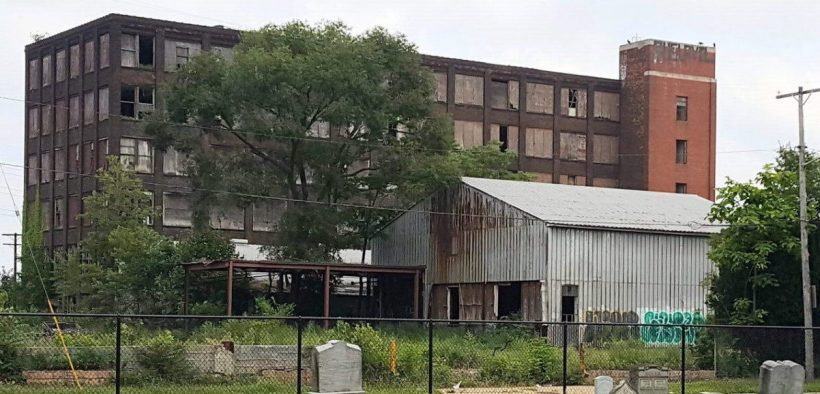 Free traders on the left and the right routinely excoriated Donald Trump for his willingness to implement tariffs on foreign imports. With the election of Joe Biden in 2020, many hoped the incoming president would reverse the former president's "protectionist" trade policies and return to free trade orthodoxy. This, however, never happened. In fact, U.S. Trade Representative Katherine Tai, just two weeks ago, pushed back against claims made by the World Trade Organization that the Trump-era tariffs violated international trade rules: The WTO is on "very, very thin ice."
President Biden has, time and time again, skirted the issue of tariffs. Instead, he has opted to quietly continue his predecessor's America-first tariff hikes, despite having forcefully criticized Trump's trade policy with China in 2019: "President Trump may think he's being tough on China. All that he's delivered as a consequence of that is American farmers, manufacturers and consumers losing and paying more." Biden must have conveniently forgotten this previous stance. By keeping in place the Trump tariffs, he has successfully frustrated economic liberals in both the Democratic and Republican parties.
In July of 2022, the Biden administration mulled over the prospect of lifting billions of dollars worth of tariffs on Chinese goods. The rationale was that in doing so, inflation, which has adversely affected American consumers for the past two years, would be eased. This, however, was an economic fallacy. Even the Peterson Institute for International Economics, whose sole mission is to fight for trade liberalization, conceded that the proposed tariff reductions would have a mostly trivial effect on inflation: "The direct effect of removing tariffs on imports from China could lower consumer price index (CPI) inflation by 0.26 percentage point — only marginally reducing inflation."
Forgotten Factory Workers
After months of silence from the administration, it eventually came to
Continue Reading at The Federalist.